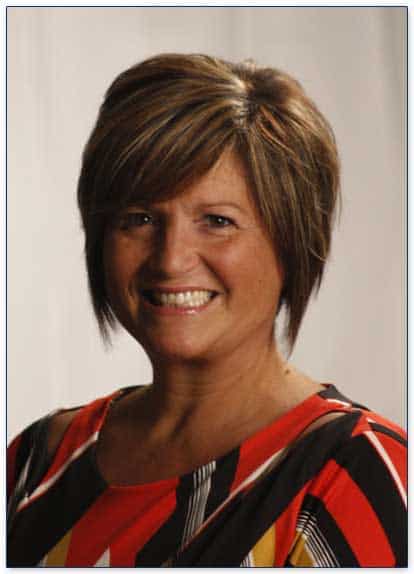 Kathy Cheek
Legal Assistant
Kathy Cheek is a Legal Assistant at Cynthia H. Clark & Associates, LLC. She provides the attorneys in our Family Law Practice with solid and reliable assistance and serves as a listening ear to our clients.
Family Law clients are often faced with a variety of emotional situations. Kathy presents a calm, helpful and supportive demeanor as she handles their immediate needs, while patiently explaining procedures. While our clients experience frequent communication with their attorney, Kathy is an additional liaison between the clients and our firm. Her smiling face is the one our clients see when they first come through the door. Kathy is often the first point of contact with our clients. She is relied upon by the attorneys to keep the client files organized and updated, schedule appointments, coordinate calendars and assist clients when they call.
Kathy is a graduate of Anne Arundel Community College, where she earned her Associates degree. She has more than 28 years of experience as a legal assistant, having started her career in a Baltimore personal injury law firm. In February 2014, she decided that she needed a change, and chose to put her many talents to use working in family law.
When Kathy is not in the office, you might find her spending time with her husband, her two daughters, and her lovable Labradors, Tucker and Drake. She also loves spending time at the beach and traveling.
Kathy was born and raised in Puerto Rico and is fluent in Spanish.