Compassionate Annapolis Guardianship Lawyers Ease Your Concerns
Maryland family lawyers protect the children in your care

When parents are unable to care for their children, appointing a guardian may become necessary. A legal guardian can make healthcare and other important decisions for the child, and perform other tasks such as enrolling the child in school. In some cases, children whose parents are divorcing are appointed limited legal guardians that can help decide custody issues.

Obtaining guardianship is not an easy task. An attentive, reliable Annapolis guardianship lawyer from Cynthia H. Clark & Associates, LLC can advise you about the appropriate methods and practices for your circumstances. They can also help with completion of guardianship forms and other legal paperwork, and, if appointed by a judge, can represent your child's best interests in court, provided that this does not constitute a conflict of interest.
Basics of guardianship in Maryland for adults and minors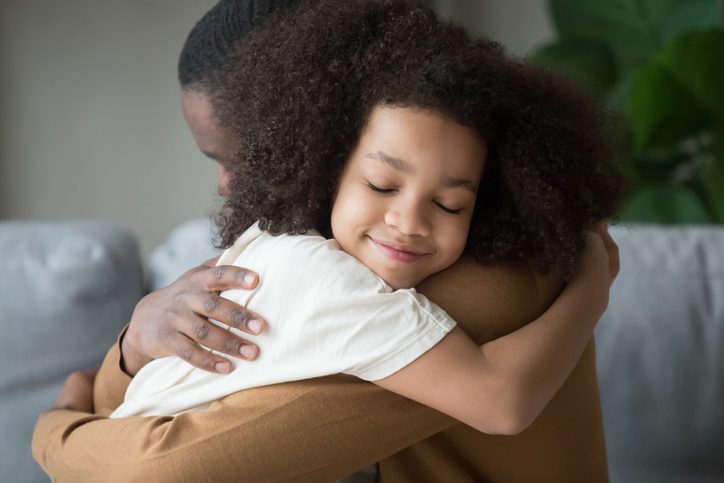 A legal guardian takes over day-to-day decision making and control of the child from the natural guardian under a court order. Guardianship may be appropriate if the child's parents:
A friend or family member may petition for guardianship under such circumstances.