Experienced Easton, MD Divorce Attorneys Protect Your Future
Skilled family law counsel for clients in Talbot County and throughout Maryland
When a couple decides to end their marriage, they may be faced with a series of challenges they had not anticipated. Dividing a life can be difficult, after all, and the added emotional burdens can overwhelm even the most resolute couples. At Cynthia H. Clark & Associates, LLC, we understand how you feel. Our experienced Easton divorce attorneys have helped countless clients throughout Talbot County end their marriages with discretion and dignity. We put our more than 30 years of combined experience to work for every client, and utilize our wide network of resources to help you start on your new path as easily as possible.
What we do
Our legal team is intimately familiar with the needs and concerns of Easton families. We offer comprehensive legal counsel to clients in the areas of:
We want our clients to feel secure in their choice of our firm. We appreciate that you might have a difficult road ahead of you and that is why we have created a safe space in which you can speak freely about your concerns. Our Easton family lawyers go above and beyond for our clients, handling complex, high-asset divorces with aplomb. When you are ready to take back control of your life and your future, we are here to guide you on your path, and to aggressively protect your interests.
An elite team of divorce lawyers serving clients in Easton and beyond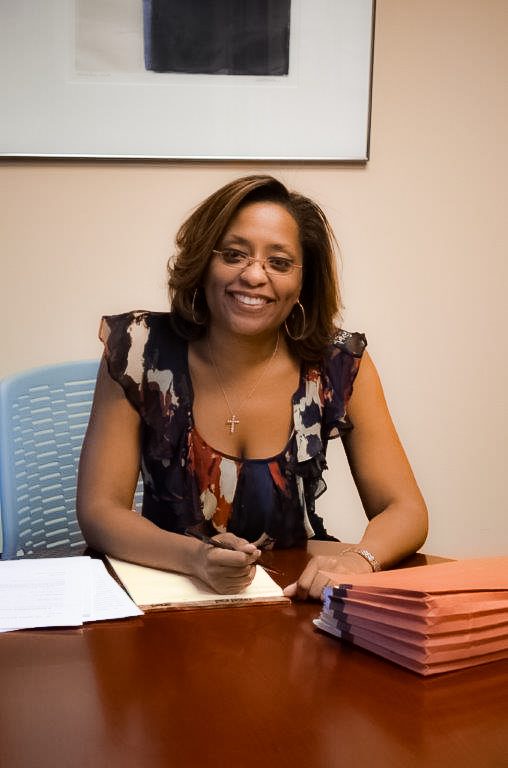 Getting a divorce is hard; choosing the right team to represent you should not be. Cynthia H. Clark & Associates, LLC, has proudly and successfully represented clients throughout Talbot County as they take their first steps towards a new life. If you are contemplating a divorce or need to modify an existing order, we know what to do to help. To reserve a consultation with a skilled Easton divorce lawyer, please call 410.921.2422 or fill out this contact form.