Annapolis Divorce Lawyers Protect Clients in High-Conflict Divorce Situations
Discerning Maryland divorce lawyers help you protect your interests

One of the most common reasons clients give for seeking a divorce is diminished communication. When two people cannot talk to one another honestly and clearly, they may end up feeling resentful, frustrated and angry. This can lead to fighting – verbally or physically – but it can also lead to one or both parties refusing to give an inch. While divorce can be a painful process, a high-conflict divorce can be even more stressful.

When tensions run high, it is imperative to remain grounded with a competent Annapolis high-conflict divorce attorney. The boutique family law firm of Cynthia H. Clark & Associates, LLC has a longstanding history of guiding individuals through Maryland divorce proceedings of all kinds. It is more important than ever in a high conflict divorce to ensure that you are getting proper legal representation and care.
Signs of a high-conflict divorce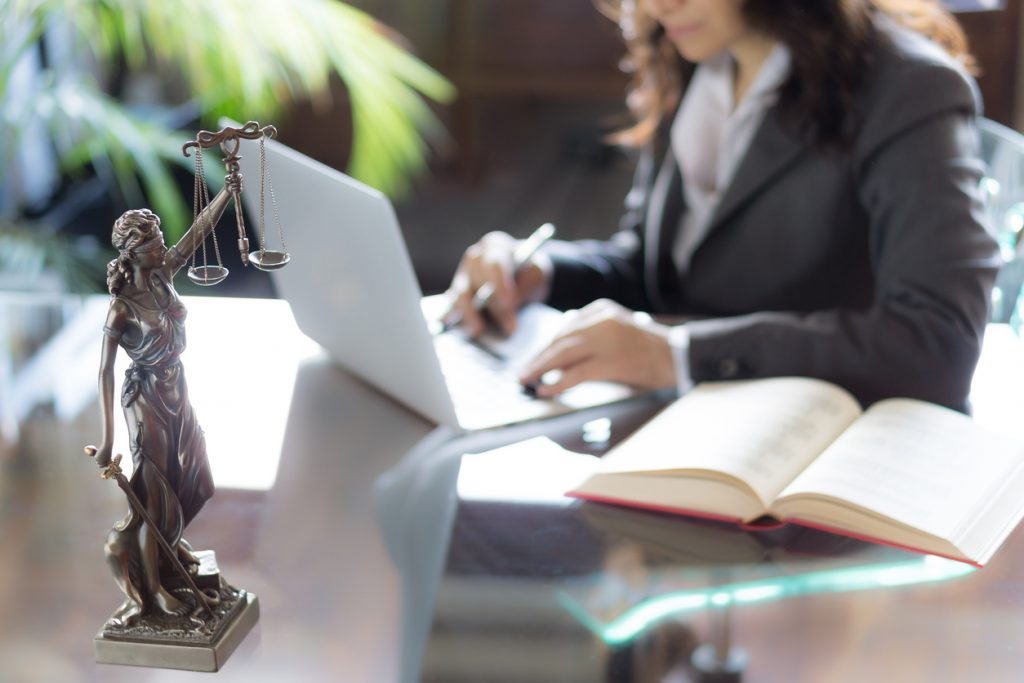 Most high-conflict divorce proceedings can be characterized by an unwillingness – by one spouse or by both – to compromise. Suddenly, it seems, everything is a battle: who keeps the house, who chooses which house of worship to take the children to, who keeps Aunt Martha's antique spoon collection, and so forth. Other signs might include one or both parties being:
What leads to high-conflict divorces?
The end of a marriage is stressful, and that stress can manifest itself in unexpected ways. Every client is different, and so the circumstances that have led them to us, or which have triggered the breakdown, vary from person to person. However, we have found that certain factors of a divorce are more likely to create conflict than others. Generally speaking, those disagreements are over:
With the right guidance, almost every obstacle can be addressed in ways that are satisfactory to our clients. There are, however, certain circumstances which warrant immediate action. Acts of domestic violence create more tension and conflict than any other situation. If you or your child is being abused in any way, you should immediately petition for a protective order or peace order (depending on your circumstances).