A premier Annapolis family law firm serving clients throughout Maryland
Are you searching for experienced and compassionate Annapolis divorce lawyers to guide you through the legal complexities of your family law case? Look no further than the all-female law firm of Cynthia H. Clark & Associates. Our team of expert attorneys has decades of combined experience, specializing in all aspects of divorce, child custody, property division, and alimony. Additionally, our team is equipped to handle the unique needs of same-sex and military families. With our guidance and representation, you can trust that your rights and best interests will always be at the forefront. Don't hesitate, contact us today and schedule a consultation. Allow us to provide the comprehensive counsel you need to achieve a favorable outcome and move forward with confidence.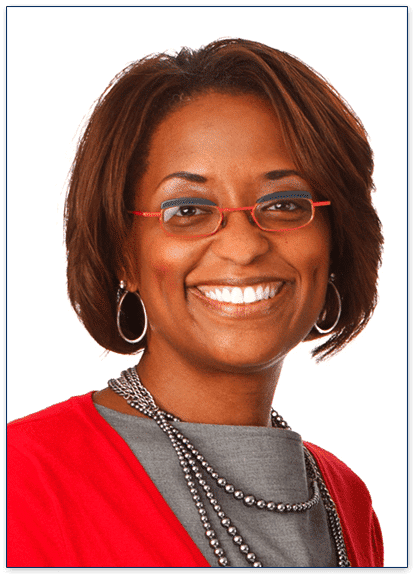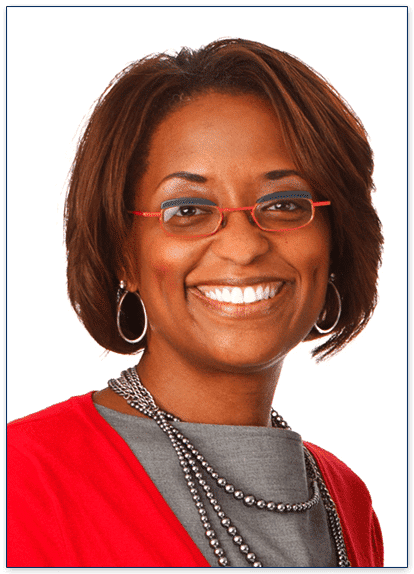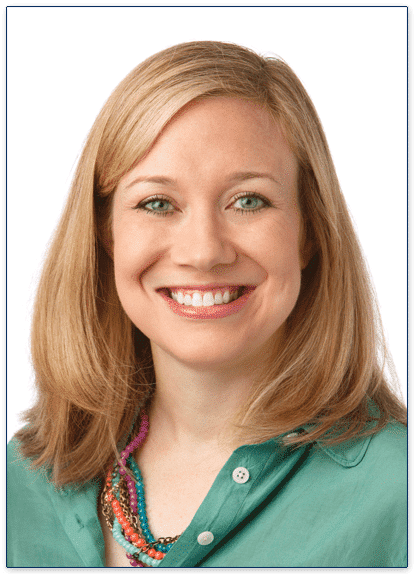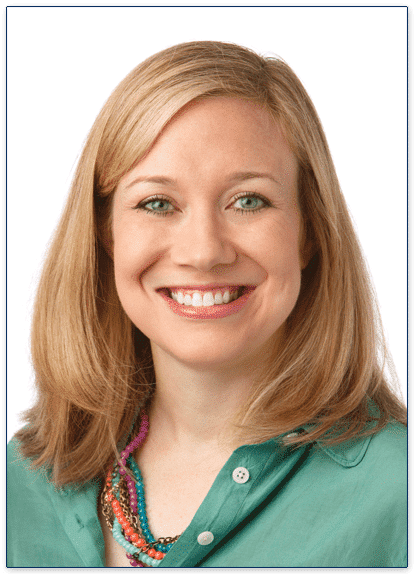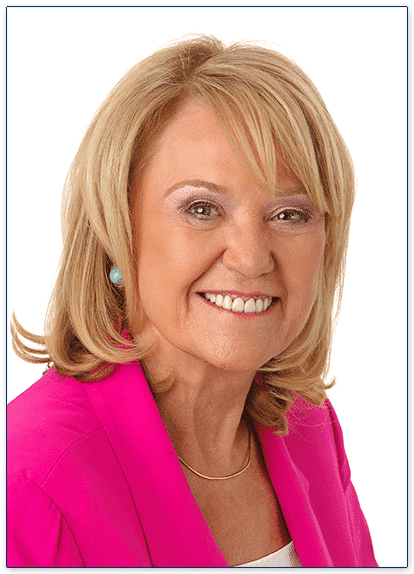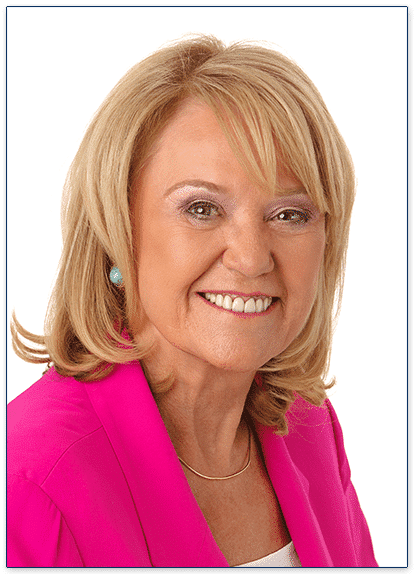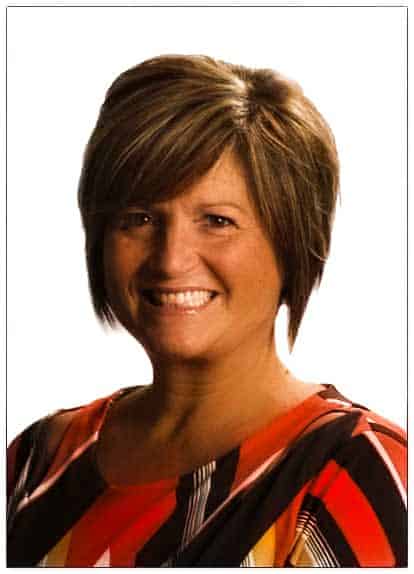 Strong women handling complex cases in Annapolis and PG County Maryland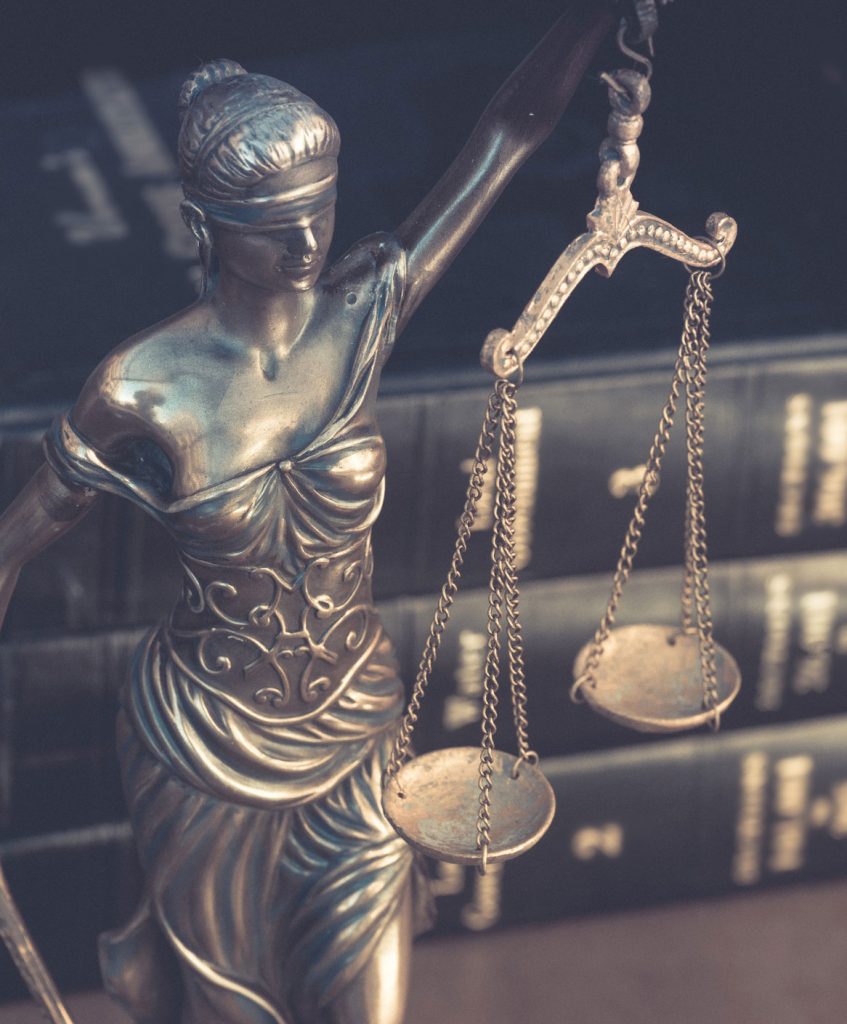 Cynthia H. Clark & Associates, LLC is a boutique family law firm, uniquely equipped to take on even the most complex cases of family law, divorce, and property division. Because the firm functions as a unit, every client has the benefit of each attorney's distinct background and experiences. To this end, the firm offers clients more options for pursuing their goals by reviewing and analyzing each client's case from multiple perspectives.
Principal attorney and firm founder Cynthia Hawkins Clark leverages her background working with Fortune 500 companies to provide skilled legal services to clients with complex and business-related assets. Attorney Clark also works with clients facing unique challenges which arise from serving in the military. She became a partner at the firm in February of 2015.
Attorney Courtenay B. Sperry is widely recognized for her tireless work in the area of family law. Like Attorney Clark, she volunteers her time out of work to raise money for local organizations.
Paula J. Peters, Retired, is a Fellow of the American Academy of Matrimonial Lawyers, an organization of "highly skilled negotiators and litigators who represent individuals in all facets of family law." The organization aims to "promote the highest degree of professionalism and excellence in the practice of family law."
Contact Us
If you are facing a divorce or other family law matter in Maryland, we are here to offer experienced advice and advocacy. Contact us today online or by telephone at 410-990-0090 to arrange a consultation with an experienced Annapolis family law attorney.
Highly acknowledged by objective rating services
Our Annapolis family law firm has been acknowledged for its dedication to the highest levels of professionalism as well as its successful track record on behalf of its clients. Cynthia H. Clark & Associates, LLC has earned multiple awards and accolades, including:
Members of