Comprehensive Legal Services for Cases Involving Domestic Violence
Assistance for clients in their time of need.

Domestic violence, defined as the act or threat of violence against a member of the same household, can destroy families. Some men, women and children suffer untold physical and emotional traumas, while others have their lives ruined by spurious accusations. The Annapolis-based family law firm of Cynthia H. Clark & Associates, LLC offers skilled representation combined with 30 years of collective experience to clients throughout the state.
Helping families in need who are victims of domestic abuse.
Victims of domestic violence can pursue legal remedies to keep them safe. If you and your abuser live or have lived together for at least 3 months in the last year, have a child together and are married or were married, you may petition for a protective order. If you do not live with or were never married to your abuser, do not have children, have experienced harassment or have had your property damaged, you may apply within 30 days of the event for a peace order. Peace orders and protective orders can be filed in District Court, though protective order may also be filed in Circuit courts.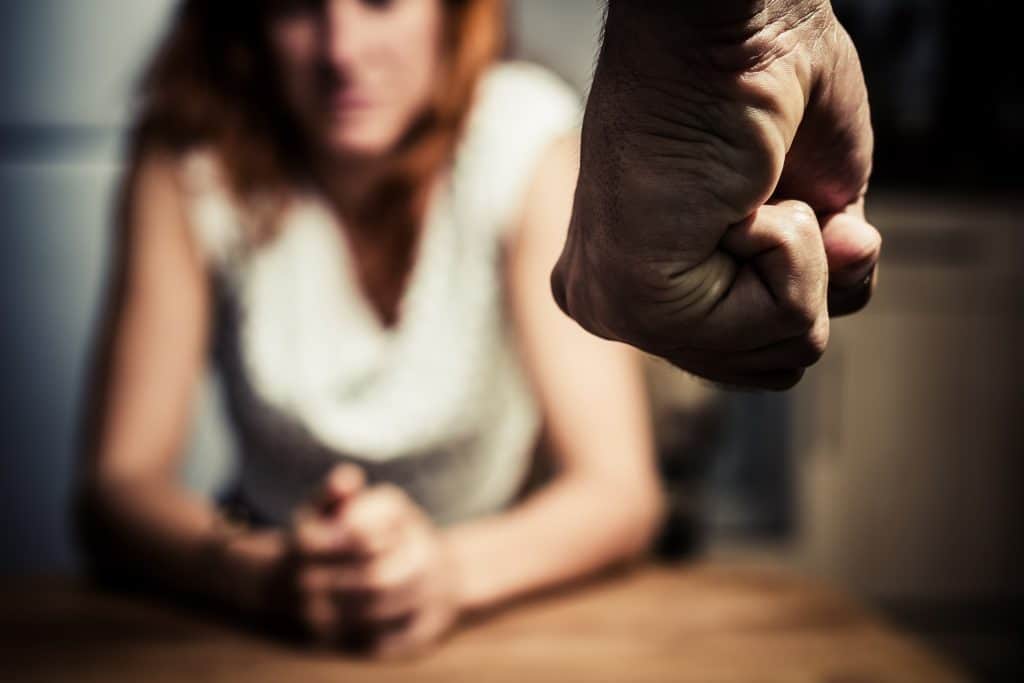 Both orders are granted on a temporary basis until a hearing can be arranged. During the hearing, a domestic violence attorney can represent you and present evidence that you or your family is unsafe. A final order will last 6 months for a peace order and 12 months for a protective orders, however both orders may be eligible for an extension for up to an additional 6 months.
A final protective order: