Learn More about Alimony and Spousal Support Options in Maryland
Skilled divorce attorneys serving throughout the state

Alimony, also known as spousal support, is designed to help a spouse who is less able to support him or herself financially during or after a divorce. The court determines alimony awards based on a number of factors, but it must be awarded before the divorce is final. The law office of Cynthia H. Clark & Associates, LLC has successfully represented individuals seeking alimony as well as those defending against alimony claims. The attorneys' combined 30 years of experience, as well as their work in and for the Maryland General Assembly, make them uniquely qualified to handle complex support cases within the confines of state law.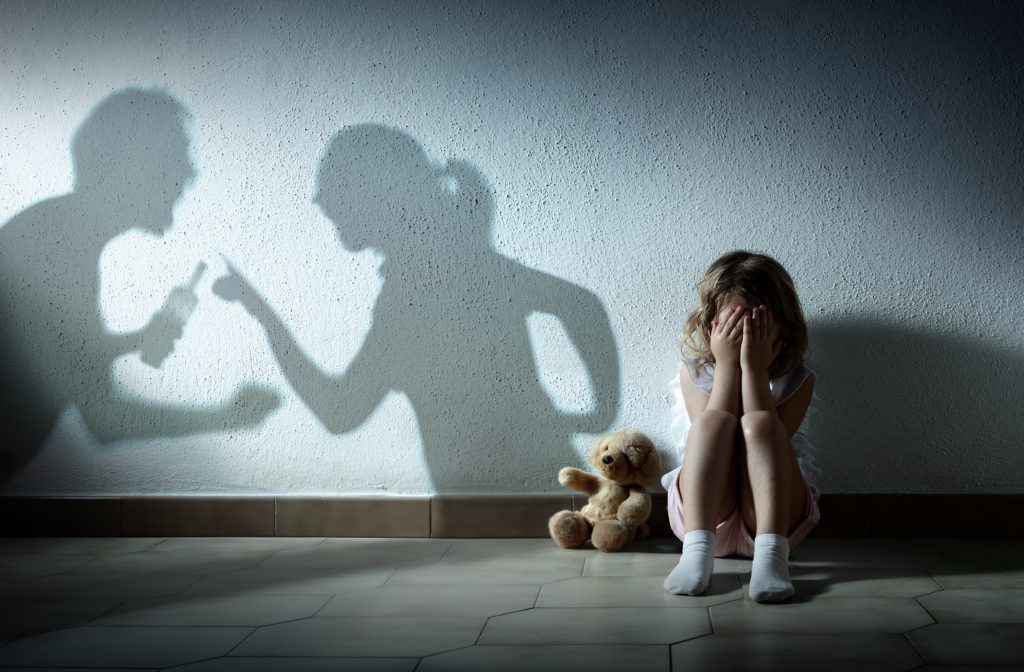 There are three different spousal support awards in Maryland: