Annapolis Same-Sex Property Division Attorneys Protect Your Assets
Skilled family law attorneys assisting LGBQT clients throughout Maryland

When a same-sex couple decides to divorce in Maryland, the legal process is the same as for any other married couple. However, due to unique considerations, a same-sex divorce may be more complicated, particularly in terms of property division.

Cynthia H. Clark & Associates, LLC is an elite family law firm serving LGBTQ clients throughout Maryland. Our Annapolis family law attorneys have experience dealing with same-sex property division. The firm provides comprehensive counsel and support for its clients, and designs creative strategies with their clients' best interests in mind.
Dividing marital assets
In Maryland, property is divided equitably, not equally, and there is no guarantee of a 50/50 split at trial. However, parties may agree to a 50/50 division of property in a marital settlement agreement if they so choose. The state defines marital property as that which was accumulated during the marriage; for many gay and lesbian couples, however, this distinction can prove problematic, as their marriages have only been recognized as legal in Maryland since January 1, 2013. Therefore, any property which technically belonged to one party prior to the couple being legally married is not considered marital property, and will not be subject to division.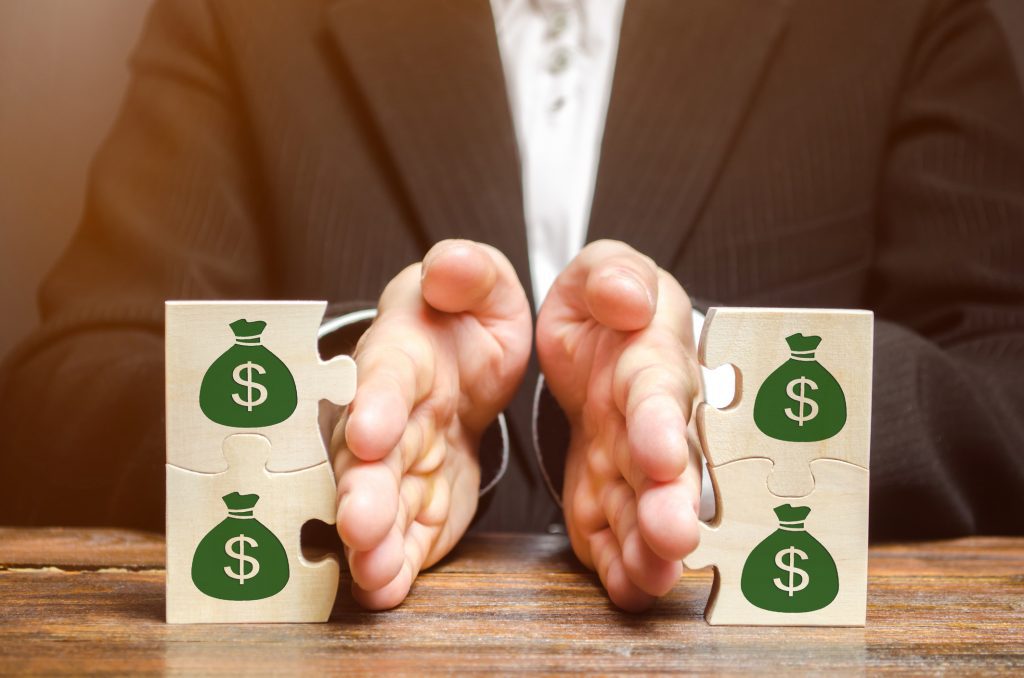 For example: if a same-sex couple purchased a piece of art work together in 2012 by using a credit card in the name of one party, then that piece of art work technically belongs to the purchaser and not to the couple under the law. For same-sex couples who have been together for years before being able to legally marry, challenges like this can occur when the judge divides property. Your Annapolis family law attorney should be a resource in this delicate time and the resulting complex proceedings.
The attorneys of Cynthia H. Clark & Associates, LLC offer practical guidance to clients whose assets include:
At our firm, your best interests are at the forefront at all times. We understand that the challenges presented to some LGBTQ couples facing divorce can seem insurmountable at first, but we strive to ensure that your goals are reached, and your needs are met.