Experienced Family Law Attorneys Assisting Clients with Child Support Concerns
Serving the best interests of clients in Maryland

In the state of Maryland, child support is ordered by a family law judge based on a number of factors found within the accepted Guidelines of the state. The goal of Cynthia H. Clark & Associates, LLC is to promote and protect the best interests of the firm's clients to ensure that child support, whether awarded to or paid by the firm's clients, is calculated correctly and fairly, and that the amount is an accurate allocation of child support based on each parent's relative income and custodial access to the minor child.
Understanding the Guidelines for Child Support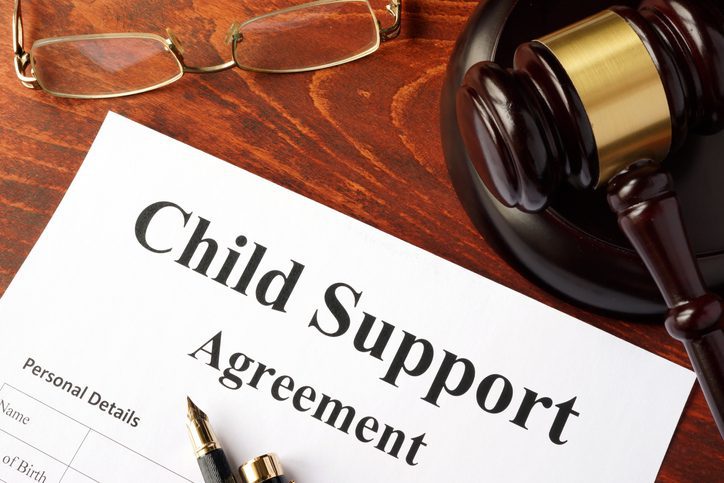 The primary custodial parent is usually the one who receives child support. This is not a guarantee, however, because Maryland courts base support calculations on a number of factors, including:
Why you want a lawyer for Child Support cases
In highly-contested divorce cases, it is advisable to procure the services of a skilled family law attorney to ensure that your rights and interests as a parent are protected. Cynthia H. Clark & Associates, LLC offers its clients more than 30 years of combined experience in the area of family law. The firm has successfully represented clients seeking child support as well as clients who wish to have their child support orders modified in the state of Maryland. The firm has also been successful representing parents whose access to their children has been denied because of issues stemming from alleged late or non-payment of child support.