Annapolis Family Lawyers Helping Clients Establish Paternity
Support and guidance for clients throughout Maryland

Establishing paternity means that the courts recognize a father's relationship to a child. As the result of an official, legal relationship, a father may be entitled to share custody of his child and be required to pay, or entitled to receive, child support. For the child's benefit, parents should establish parentage as soon as possible.

For non-married individuals, establishing paternity is an important step to ensure proper support and financial contribution are provided to your child. The Annapolis paternity lawyers at Cynthia H. Clark & Associates, LLC are experienced and skilled in family law, and are equipped to guide you through this delicate process.
Benefits of establishing paternity in Maryland
Maryland is one of 11 states that have adopted the Uniform Parentage Act, which modernized the law for determining the parents of a child. This law, and a series of U.S. Supreme Court decisions, invalidated antiquated statutes that were detrimental to children born to unmarried mothers.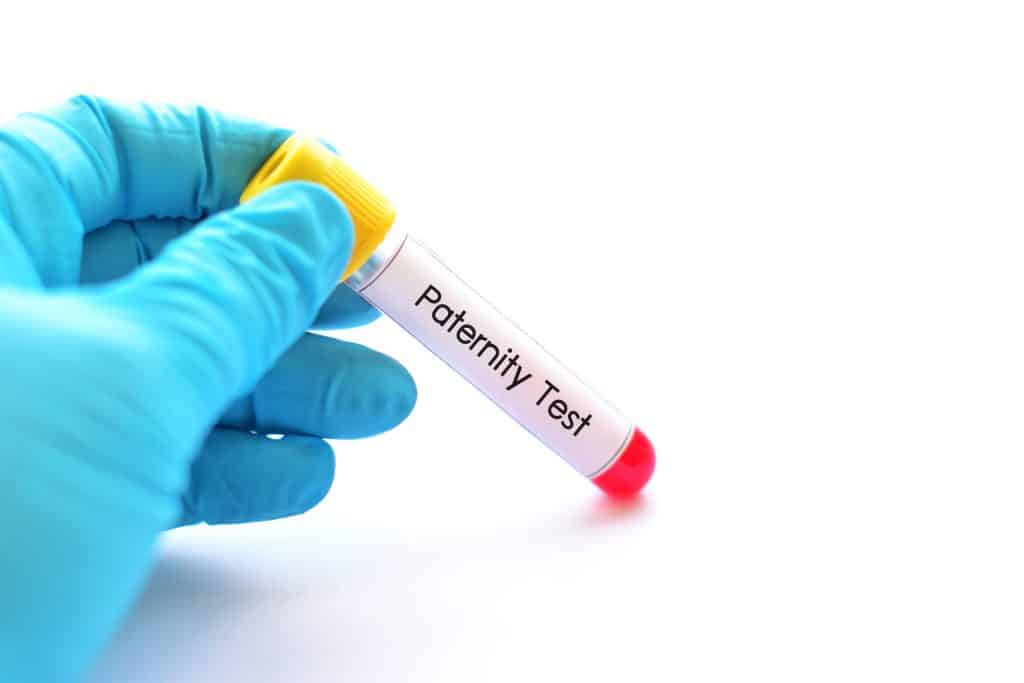 Benefits of establishing paternity include:
How to establish paternity
In Maryland, there are three ways of establishing parentage: