Annapolis Same-Sex Child Custody Lawyers Find Workable Solutions
Trusted Maryland divorce lawyers helping LGBTQ individuals with child custody agreements

Divorce is already a cumbersome and emotionally taxing process, but for same-sex couples in Maryland who have children, there can be added complexity and stress. Though the laws are the same for LGBTQ and traditional families, certain challenges arise surrounding child custody, visitation, support, and access to their children.

If you are seeking trustworthy legal advice, you will want an Annapolis child custody attorney that offers comprehensive counsel to those seeking resolutions. At Cynthia H. Clark & Associates, LLC, clients enjoy the peace of mind that comes with choosing a team that is committed to protecting the rights and interests of all clients and their children.
Maryland custody issues in same-sex divorce
Once both parents have adopted the child or children and established legal parentage, Maryland child custody laws follow regular order. Legal custody gives parents the right to make major decisions on behalf of their child—including decisions about schooling, religion, and medical care. Physical custody governs where children reside.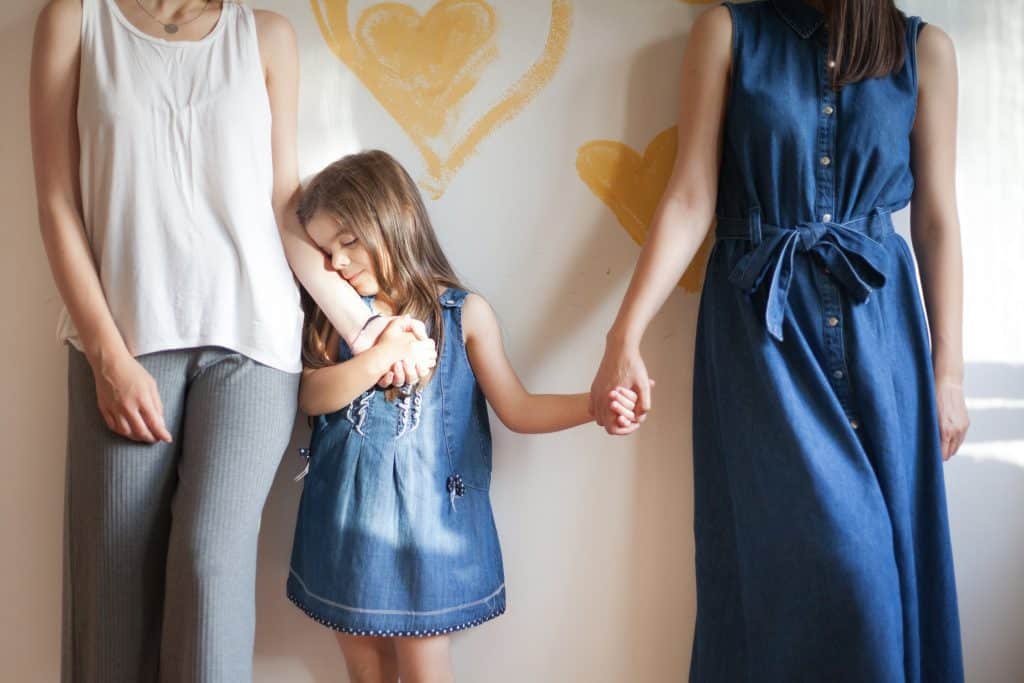 The courts divide these orders in two ways: