Annapolis Military Divorce Attorneys Explain the Servicemembers Civil Relief Act
When you are serving our country, our Maryland family lawyers focus on serving you

The Servicemembers Civil Relief Act (SCRA) of 2003 is a replacement of the Soldiers and Sailors Civil Relief Act of 1940. This bill was enacted in order to provide military personnel a 90 day stay from civil litigation when deployed. Servicemen and women should be fully focused on serving our country through their missions. The SCRA greatly affects the parameters of military divorces in all states, including Maryland.

The legal team at Cynthia H. Clark & Associates, LLC is well-versed in the SCRA and its implications for individuals in the military or soon to be former military spouses, particularly as it related to issues of divorce, relocation, child custody, and related family law issues.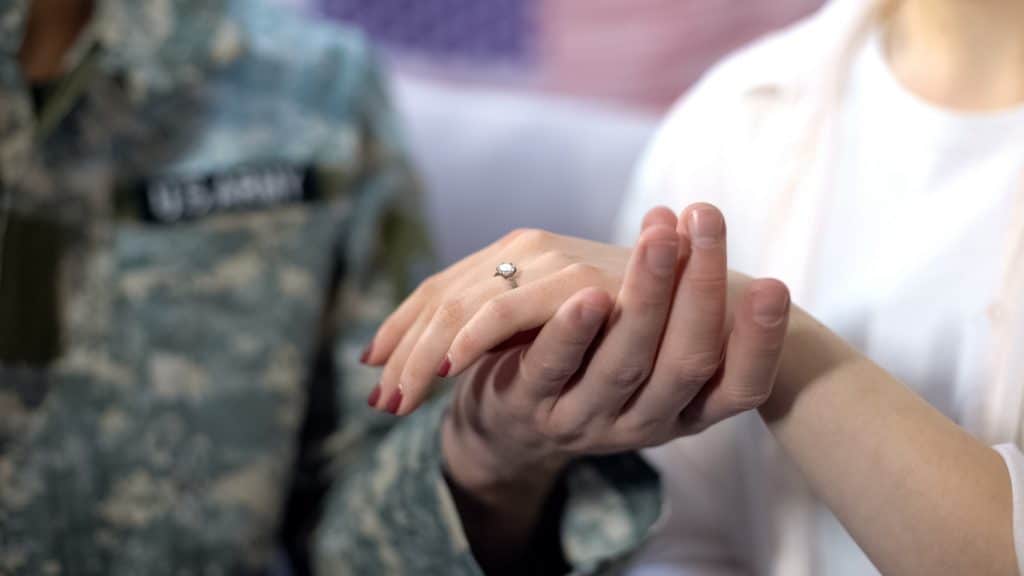 Through a variety of protections for servicemembers, the SCRA impacts foreclosure, repossession, and all parts of a military divorce, including:
Limitations of SCRA
Although the SCRA offers servicemembers a stay in some family law situations, it does not offer total protection. Stays granted by the court are not indefinite, and may not even last for the duration of deployment. Child support payments are temporarily suspended through the SCRA, but they are not completely forgiven and will continue to accumulate.

If you are a serviceperson who is in the middle of a divorce and have any questions about the SCRA or its various protections, you will need to consult with an experienced Annapolis military divorce lawyer to learn your rights and responsibilities.