Meet our Maryland Divorce Attorneys
With more than 30 years of combined experience, our divorce lawyers are prepared to handle complex, contentious family law matters for clients throughout Maryland.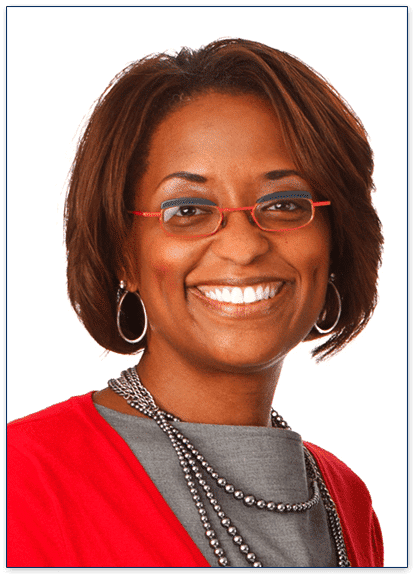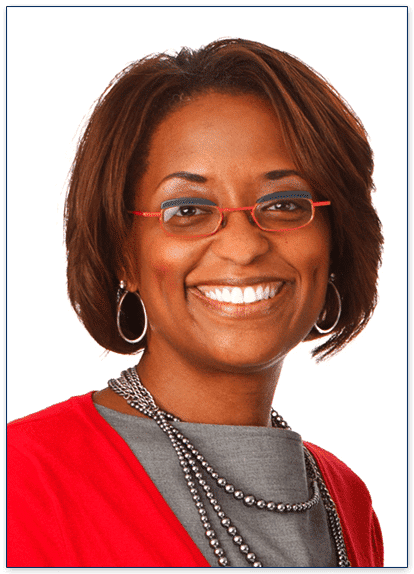 Cynthia H. Clark is the firm founder and principal attorney of Cynthia H. Clark & Associates. Before starting her own firm, she was a partner at Peters & Clark, P.A. With more than 21 years of legal practice both in law firms and corporate firms throughout Maryland and the District of Columbia, Ms. Clark offers competent counsel to her clients throughout the state.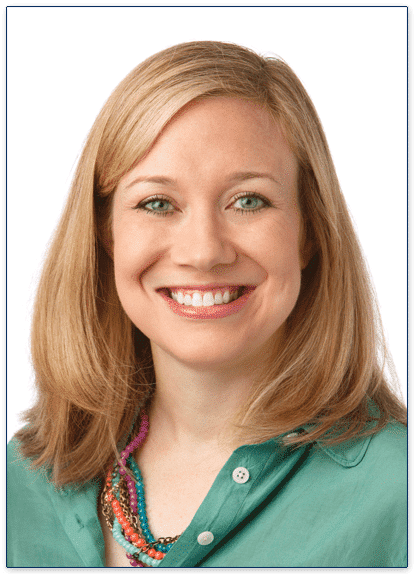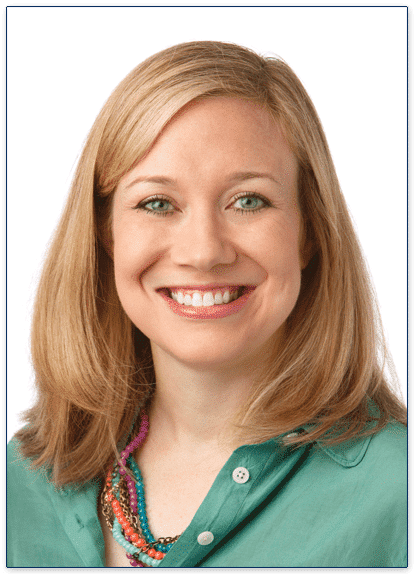 Courtenay B. Sperry is an associate attorney with Cynthia H. Clark & Associates LLC and has over 12 years of family law and general civil practice experience throughout the State of Maryland. She handles complex family law and divorce issues for clients.
Contact Us
If you are facing a divorce or other family law matter in Maryland, we are here to offer experienced advice and advocacy. Contact us today online or by telephone at 410-990-0090 to arrange a consultation with an experienced Annapolis family law attorney.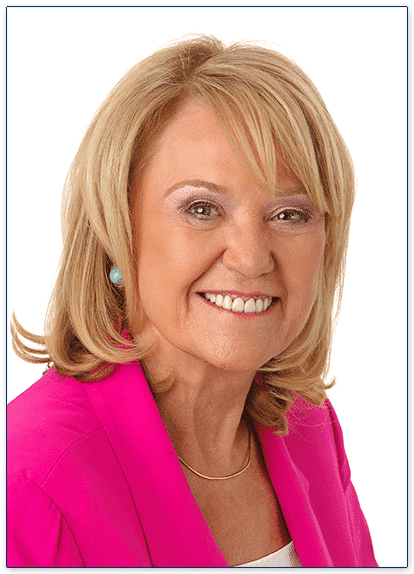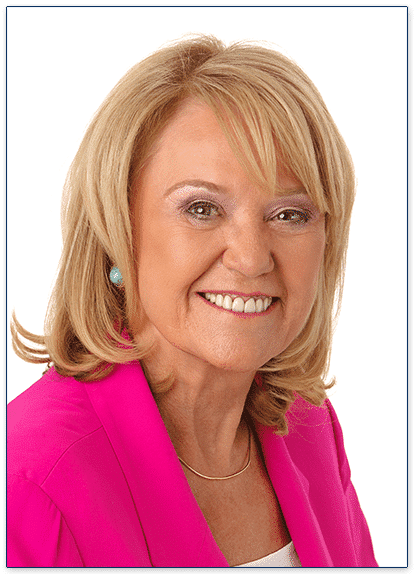 Paula Peters is now retired. She practiced law since 1979. She started in general litigation practice and has spent the past 15 years in the exclusive practice of family law.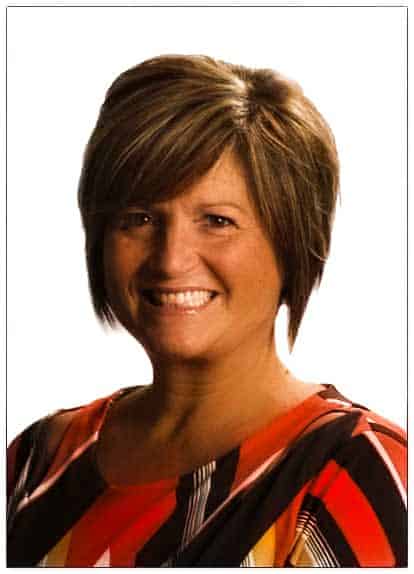 Kathy Cheek is a Legal Assistant at Cynthia H. Clark & Associates, LLC. She provides the attorneys in our Family Law Practice with solid and reliable assistance and serves as a listening ear to our clients.
Members Of the Following