Dividing assets and properties
Maryland law requires that all assets (and debts) be divided equitably – not equally. There is no guarantee of a 50/50 split when it comes to marital property. Unless a couple has a specific contract, agreement or pre-nuptial agreement in place designating which assets are not to be divided, then all assets will be split by the court. Exceptions are made for: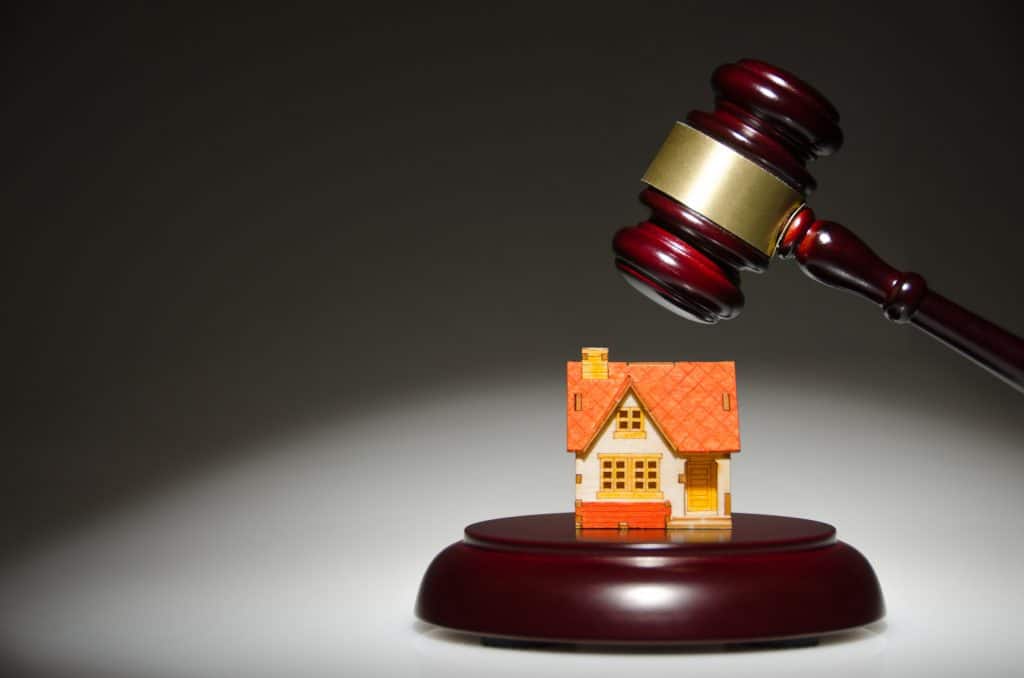 All homes (including vacation and rental), family businesses, pension funds and retirement accounts are subject to equitable division by the courts: in short, everything in the marital estate which was acquired by the couple during the marriage unless otherwise specified through a legal document. The laws are the same for same-sex and traditional marriages throughout Maryland, though there may be extenuating circumstances around certain types of pensions for states where same-sex marriage is not recognized.
The attorneys of Cynthia H. Clark & Associates, LLC protect the rights of clients with substantial assets. Each client's finances are subject to rigorous review by the attorneys to ensure that they are fairly represented. Furthermore, any attempts made by the other party to hide clients' assets are thoroughly investigated and brought to the attention of the court when it serves the firm's clients' best interests. The firm strives to help clients maintain as much of their property as possible within the law, and offers strategies designed towards an efficient and smooth resolution of all property division concerns.
Types of Cases We Handle
Our attorneys handle a variety of cases, including: