Efficient Solutions for Maryland Couples Seeking a Separation
Accomplished family law attorneys helping clients separate

There are many reasons why a couple may choose to separate rather than divorce. A separation agreement is a legal document which protects the rights of individuals who choose to live apart from their spouses, which may help ensure a smooth transition into a new life. The family law attorneys of Cynthia H. Clark & Associates, LLC assist individuals who wish to separate from their spouses, either for their own reasons or as a pre-cursor to an impending divorce. The firm puts its collective 30 years of experience to work for every client by taking a team approach to the law, and by creating pro-active strategies designed with its clients' best interests in mind.
What do separation agreements do?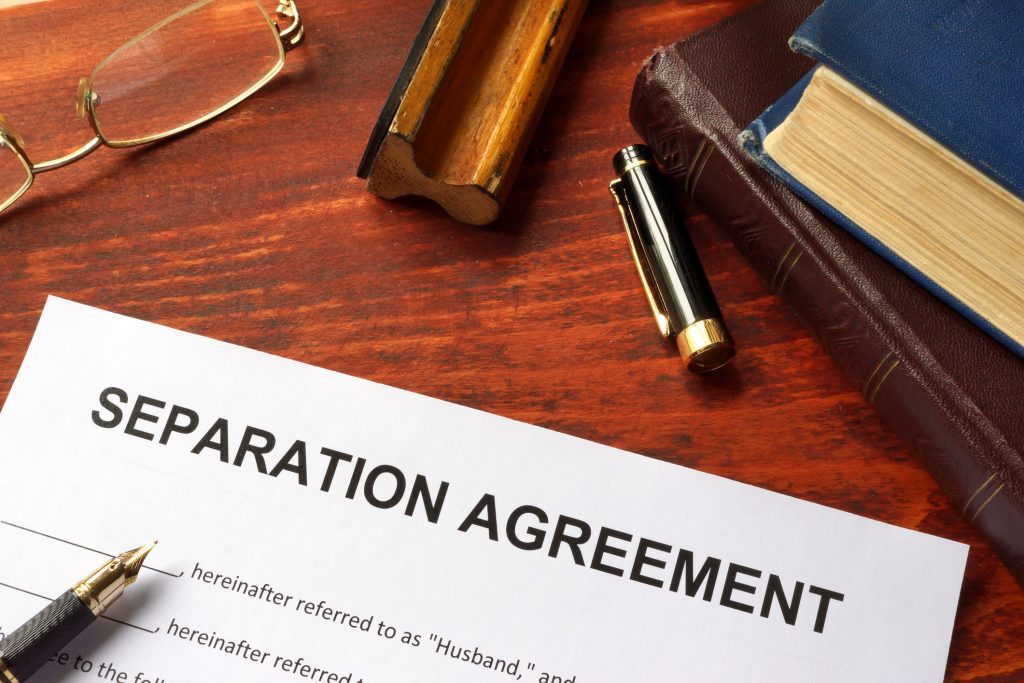 A separation agreement allows a couple to resolve certain family law issues while living apart in a legally sanctioned way. The agreement may include:
A separation agreement is not a divorce, however, and therefore separated couples may not marry another individual until a divorce is finalized.