Elite Family Law Firm Assisting Servicemembers and Civilians Seeking a Divorce
Help for military families throughout Maryland

Couples who wish to divorce face a number of decisions. Some of these decisions are easy to make; others can be quite complicated. For military families, however, there are some circumstances which require the help of a skilled Maryland family law attorney, to ensure that your best interests are fairly represented. Cynthia H. Clark & Associates, LLC offers military couples more than 30 years of combined experience in the practice of family law. The attorneys have a special focus on military divorce issues, making the firm the ideal choice for couples who live in or are stationed in Maryland.
Additional concerns for military families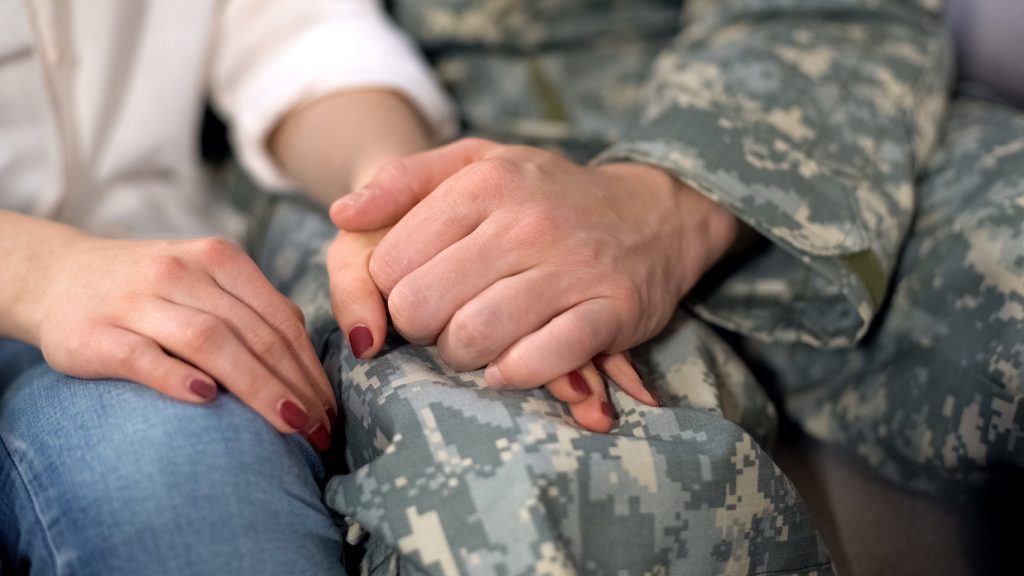 While all couples are subject to Maryland state law when it comes to divorcing, there are certain challenges – residency being among them – which a couple with at least one military servicemember in it will face. At Cynthia H. Clark & Associates, LLC, the attorneys have the skills, experience and resources to assist with:
The firm also handles complex cases involving child custody and visitation schedules, where a long-distance deployment, potential for relocation, or issues concerning residency are involved.