Annapolis High-Asset Divorce Attorneys Protect the Rights of Business Owners
Protecting the assets of business owners so divorce doesn't hurt your bottom line.

If you own and operate a business with your spouse and are seeking a divorce, you may encounter difficulties in the process of dividing assets. The dissolution of a marriage means the division of debts and assets, and you need to make sure your business interests are being served. Cynthia H. Clark & Associates, LLC helps Maryland business owners reach resolutions that protect their companies. The firm uses a team approach to each matter, ensuring that every client receives the benefits of their extensive collective experience. Splitting certain assets can significantly impact your future capacity to earn. Do not let your divorce ruin the business you have built.
How equitable distribution can affect your business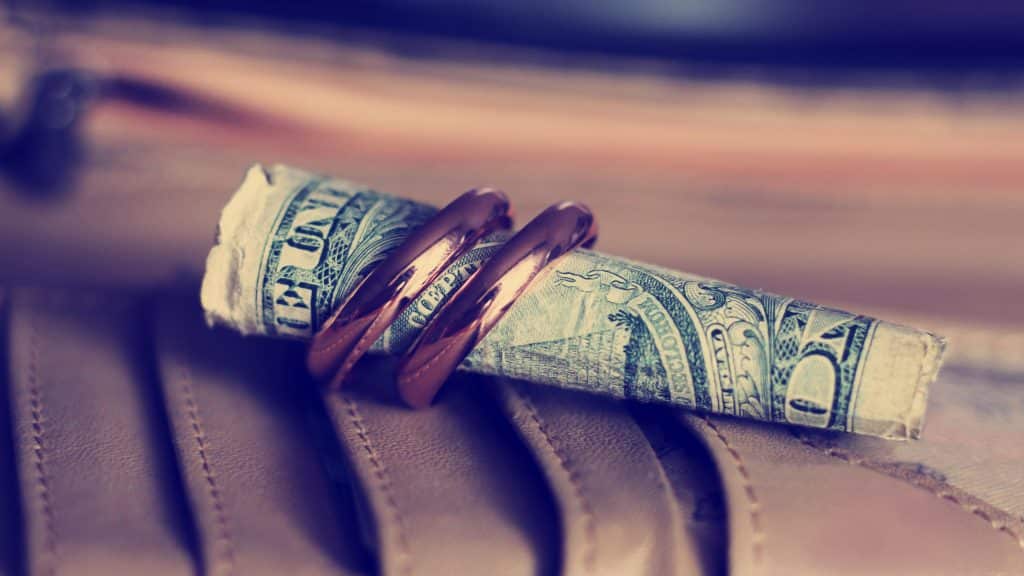 In Maryland, property distribution involves equitable distribution of marital assets. This does not necessarily mean your business assets, operations, or other property will be divided equally. If the business is family owned and operated, and was acquired during the marriage, its division is inevitable. If it was acquired by one spouse before the marriage, then it is possible that only the assets and debts accrued during the length of the marriage would be divisible. If there is a pre-nuptial agreement in place to protect the business, the Court will follow the plan set forth within it.
Business assets you will want to protect and consider include:
Division of a shared business in a Maryland divorce
The process of fairly distributing business assets must begin with questions such as: