Annapolis Family Law Attorneys Clarify Parental Relocation Rights
Experienced family lawyers in Maryland aim to prove that your best interests are your child's best interests

Whether you seek a better paying job, an improved living situation, or simply would like to be closer to family, relocating after your divorce can be advantageous. Relocating can also be complicated when it affects your child's custody or visitation schedule. No matter which parent you are, the relocating or non-relocating parent, it is necessary to protect the best interest of your child. You want an Annapolis family lawyer who understands the circumstances of these situations. For years, the skilled attorneys of Cynthia H. Clark & Associates P.A. have been providing Maryland clients with capable guidance in these and other complex family law matters.
Protecting the best interests of the children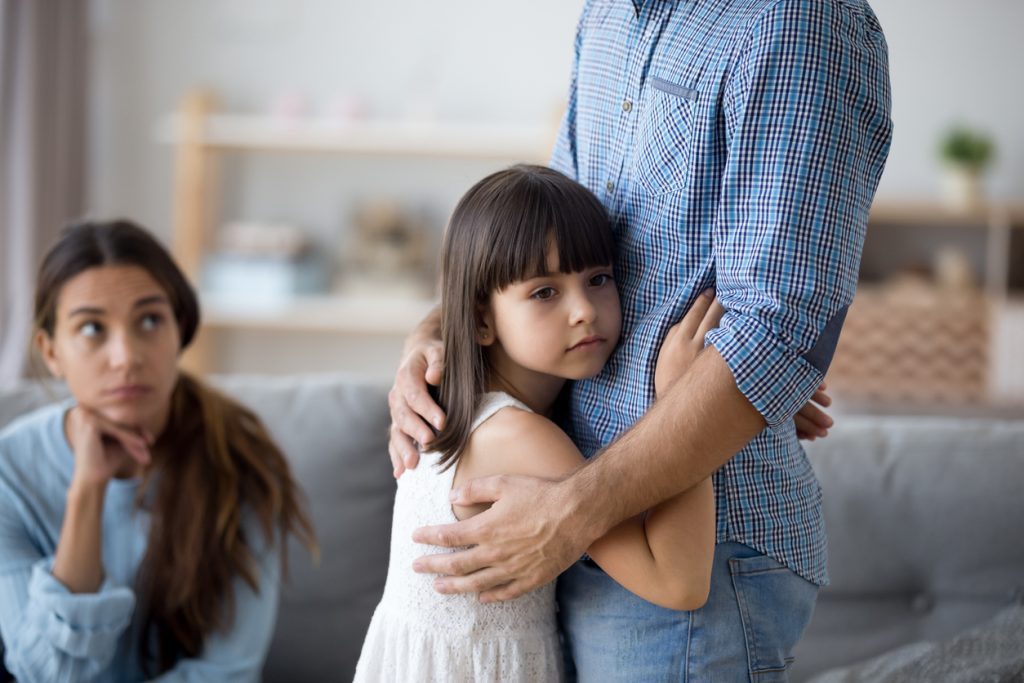 Relocation will affect your children no matter what. Focus on their well-being, as you will be asked by the Maryland court whether the move would be in your children's best interest. The court will consider:
If visitation and access to the other parent will be cut off, the court might deny your request. Your reasons for moving should be altruistic, in the best interest of your family, and able to be made clear to the court and your former spouse.
Relocation can be a precarious situation, and this family law issue will require the assistance of an attorney who can help provide and assist with alternative custody and visitation arrangements. Both parents' rights will need to be accommodated, and at times this means getting creative.