Detailed Divorce Strategies for Maryland Couples with High-Net Assets
Assisting clients in the value and division of their property and support payments.

Couples who are financially well-off often face unique challenges when it comes to their businesses and investments; should that couple choose to end the marriage, those same factors can complicate family law matters such as support payments and property division. The law firm Cynthia H. Clark & Associates, LLC is uniquely qualified to help couples with substantial assets move through the dissolution process efficiently and smoothly, ensuring that their clients' best interests in regards to their children and their property are met within the confines of Maryland state law.
Complex property division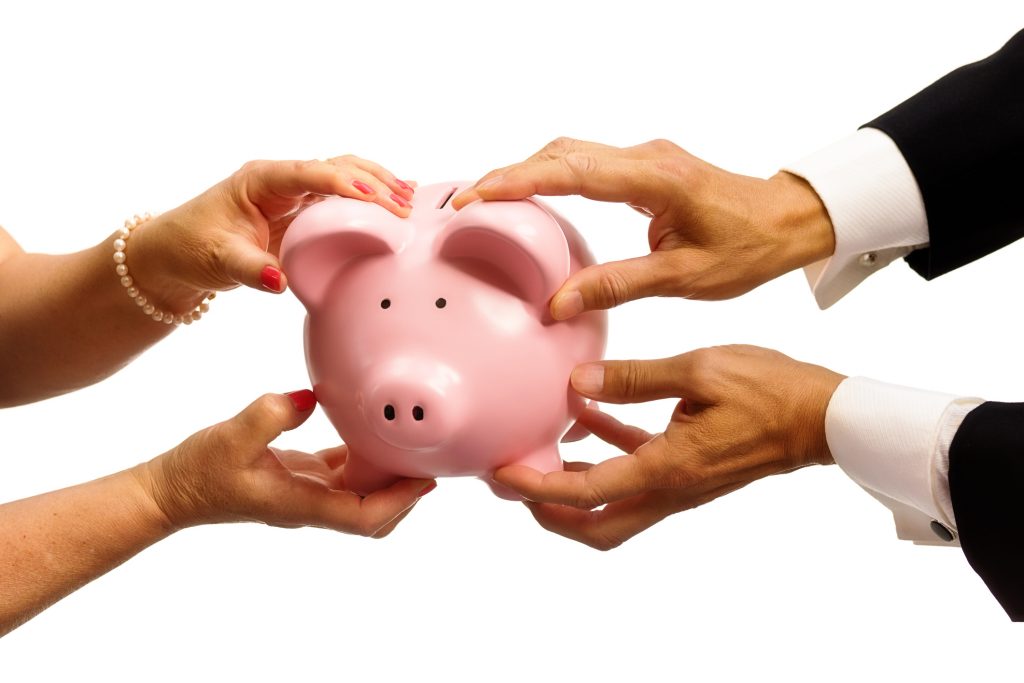 When the court divides property, it does so equitably to ensure that both sides receive their fair share of the assets and debts. Equitable is not equal, however, and it is easy to lose possession of that which you value most without the help of a skilled family law attorney. The attorneys of Cynthia H. Clark & Associates, LLC offer practical guidance to clients whose assets include: