Child Support, Child Custody and Visitation in Maryland
Important information for same-sex couples

When the Civil Marriage Protection Act was signed into Maryland law on January 1, 2013, same-sex couples were granted the same privileges of traditional couples. For same-sex couples who wish to dissolve their marriage, the rules and requirements are the same. There are certain challenges, however, that same-sex couples face when it comes to custody and access to their children.

The law office of Cynthia H. Clark & Associates, LLC offers comprehensive counsel to men and women who seek resolution to their concerns regarding their children. The firm's clients have the peace of mind which comes with choosing an accomplished family law attorney to protect their rights and interest when it comes to their children.

The necessity of second parent adoption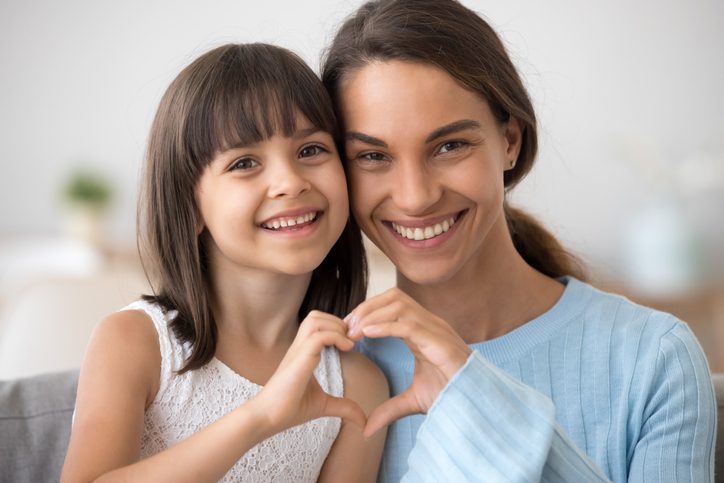 Maryland allows two female partners to be listed on a birth certificate; it does not grant the same right to gay men. Furthermore, should a same-sex couple and their family move to a state where gay marriage is not legal, that state does not have to recognize any of the legal protections afforded to the non-birth parent of the child in the event of a divorce.
Therefore, any non-biological parent of a child should seriously consider a second-parent adoption. A legal adoption ensures that a non-biological parent will be able to pursue custody and/or visitation rights, and will be able to apply for support should the couple choose to divorce.
Protecting clients' rights
Cynthia H. Clark & Associates, LLC represents gay and lesbian parents seeking custody, visitation, support and order modifications in Maryland. This all-female firm understands the complex nature of families, and uses a team approach to practicing law. In this way, all clients receive the full benefits of the attorneys' 30 years of combined experience. The firm vigorously defends the rights and goals of its clients, offering practical guidance and helping to set realistic expectations about what to expect during the proceedings.