What Is Important When Choosing a Family Law Attorney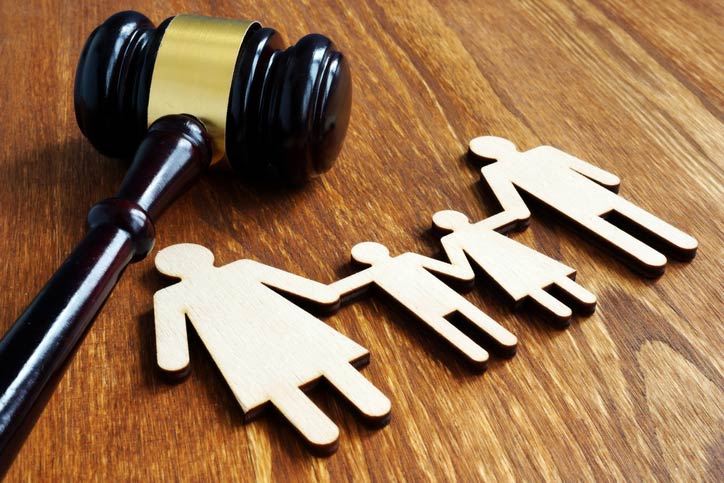 If "family law" is about family-related issues and challenges, the right family law attorney is one who has the experience, skills and resources to create solutions that work in your best interest. You can learn more about choosing a family law attorney in the following video:
What is "family law" in Maryland?
The term "family law" is a catch-all phrase which refers to all matters of family-related issues or challenges. For some families, this may mean an impending divorce and all that it entails: dividing property, determining alimony, modifying agreements, and so forth. For others, it could mean modifying a custody order, seeking visitation with grandchildren, or starting the process of growing a family through adoption.
In short, family law counsel is concerned with families: spouses, parents and children, and, on occasion, other relatives whose lives intersect with the lives of our clients. The most common issues our clients come to us for include: