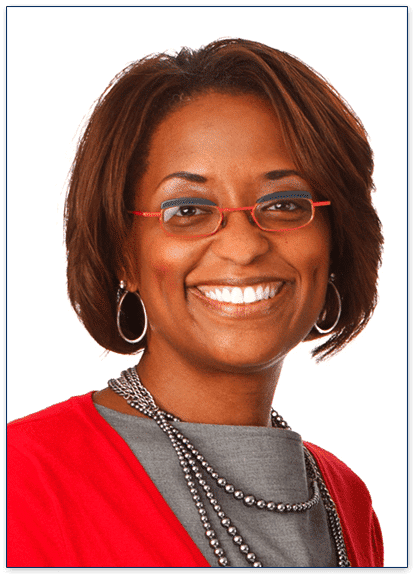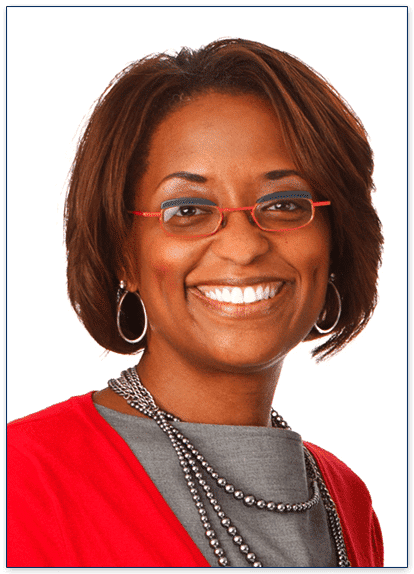 Cynthia Hawkins Clark
Principal
Location: Annapolis, Maryland
Cynthia H. Clark opened Cynthia H. Clark & Associates, LLC in 2018. Prior to starting her own firm, she was a partner at Peters & Clark, P.A. With more than 20 years of legal practice both in law firms and corporate firms throughout Maryland and the District of Columbia, Ms. Clark offers valuable insight and competent counsel to her clients.
Cynthia uses her considerable experience in negotiation, contract drafting and commercial litigation to devise creative solutions to resolve client's family law disputes. In taking the helm of the new firm, Cynthia continues to deliver the qualities of due diligence, scholarship and drafting to her leadership of the firm and to her family law clients – ever mindful that the stakes for her clients are high and their financial resources are not without limits.
Competence, Candor and Compassion
Cynthia brings competence, candor and compassion to her family law clients. "I understand that my clients are experiencing turbulence and tumult in their personal lives requiring a steady guide to help them find their way to a calmer and more tranquil place. I use all of my talent and energies to be that steady guide to bring them through this difficult period with dignity and hope for a brighter future."
Cynthia was born and raised in Annapolis to parents that valued family and service to others. She regularly volunteers free legal services through Maryland Volunteer Lawyers Association and participates in outreach to at-risk youth and young adults through various church and community organizations. In addition, Cynthia has a soft spot for members of our armed forces and veterans and has obtained specific knowledge in the areas of military pensions and VA benefits, survivor benefit plans, TRICARE, custody, child support and child access in the context of frequent relocations and multiple deployments.
Cynthia is a devoted wife and mother of three school-aged kids.
Bar Admissions
Professional Associations and Memberships
Education
Pro Bono Activities
Languages