Trusted Counsel Regarding Child Custody in Maryland
Protecting clients' interests and rights to access and parenting time

Child custody is a particularly delicate matter. The law office of Cynthia H. Clark & Associates, LLC provides valuable insight into the process for parents throughout Maryland, and helps to set realistic expectations for its clients. With more than 30 years of combined experience, the firm's attorneys provide comprehensive counsel and guidance geared towards protecting the best interests of its clients.
Custody orders in Maryland
Custody falls into a handful of categories, all revolving around legal custody, which gives parents the right to make major decisions on behalf of the child, including decisions about schooling, religion and medical care, and physical custody, which relates to where the children reside.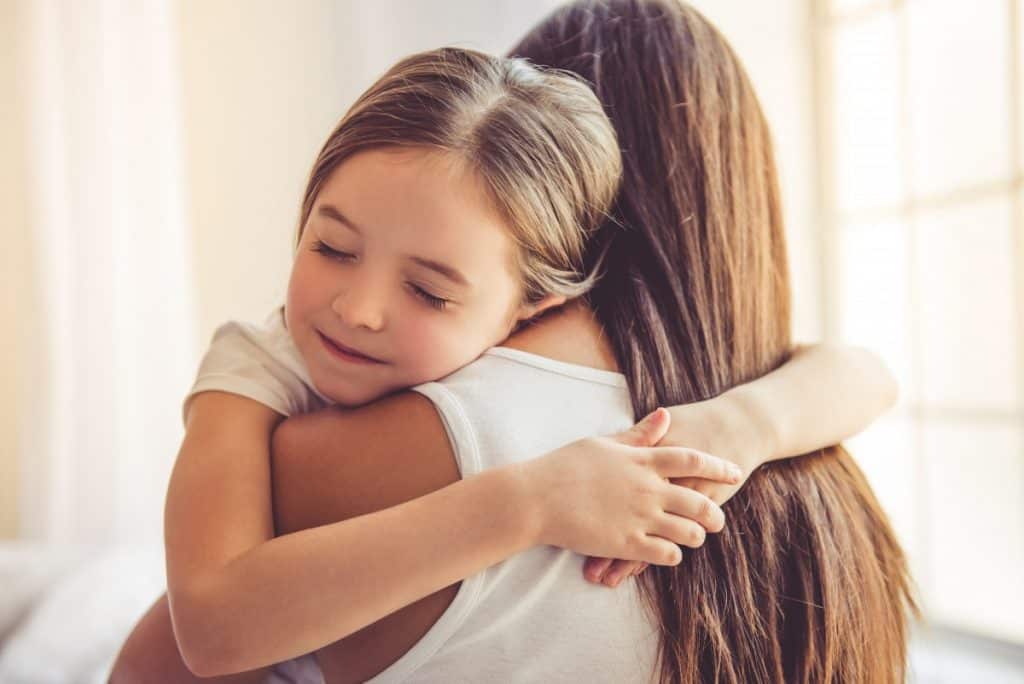 The courts divide these orders in a number of ways. In sum, the orders are:
The courts also award temporary custody (known as pendente lite custody) of a child to one parent or the other, based on the circumstances of each individual matter. An award of temporary custody does not necessarily indicate that you will be favored during the custody proceedings, as the hearing to determine whether temporary custody will be granted to a party is of short duration, and all evidence and witnesses are not necessarily presented. If you are a member of a military family, however, different laws and regulations may apply.
Third parties are unlikely to be granted custody of the children, unless the parents are found to be unfit. Grandparents in Maryland may petition the courts for access to their grandchildren, but there is no guarantee they will get obtain visitation. Similar to parental custody matters, grandparent access and visitation will be granted according to the best interests of the child.
How courts decide custody issues
In Maryland, the courts base child custody and access decisions on the best interests of the child, "considering the totality of circumstances" of each family's unique circumstances. While every family is different, some factors used to make these decisions are fairly consistent. They include:
The court may also be influenced by the child's preference, depending upon the age of the child. If the child or the parent suffers with a disability, this may also play a role in a custody decision, as well as access to sufficient healthcare, rehabilitation facilities or outside assistance for physical, educational and psychological needs that may be necessary on a regular basis.
Access and visitation
Access, like custody, is determined by the Court and will be implemented in a Court Order. If one parent violates the Order, they may be held in contempt of the Order.

Furthermore, parents are not able to change the custody or visitation orders on their own; rather, they must file a petition to modify the order with the court. Cynthia H. Clark & Associates, LLC, has a successful track record of assisting parents who wish to modify these orders to ensure they are granted access to their children. The firm also represents those who:
The firm's attorneys use their combined 30 years of experience to advocate for their clients, implementing their extensive skills and diverse backgrounds to ensure that their clients' needs are met and their rights are protected during custody and access proceedings.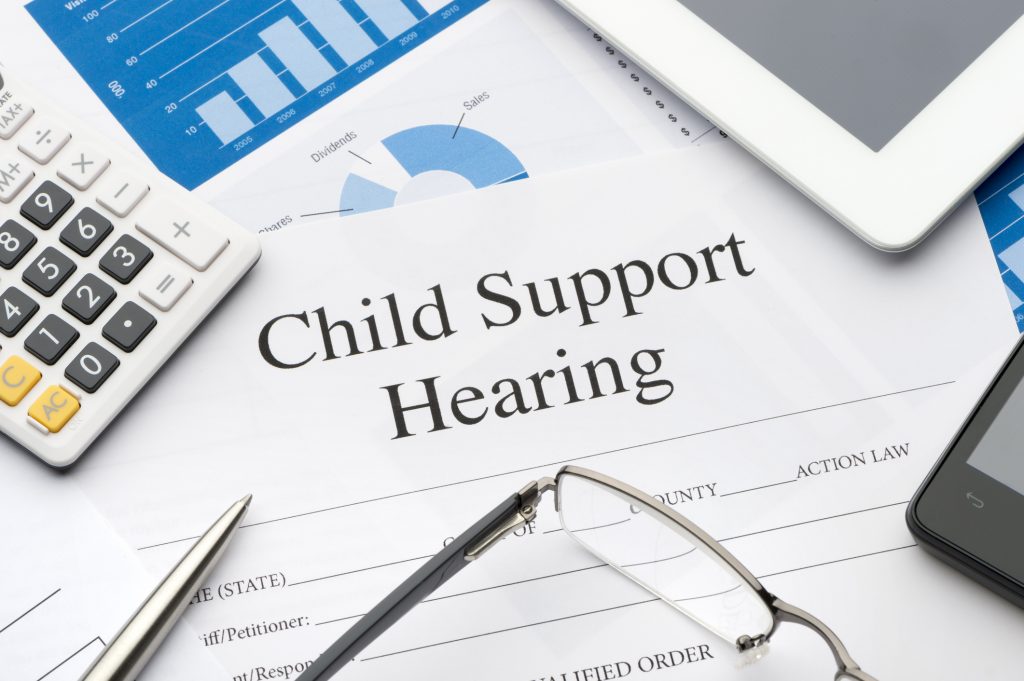 Child support modifications and enforcement
If the parent who is paying child support can demonstrate to the court that there has been a material change of circumstances since the child support order was established, it may be modified. If a parent is not paying child support in accordance with the Order, the receiving parent may take advantage of several legal options for enforcing the child support order, which your Annapolis family law attorney can facilitate on your behalf.