Annapolis Same-Sex Alimony Attorneys Protecting Clients' Interests
Skilled family law attorneys assisting LGBT clients throughout Maryland

On January 1, 2013, the Civil Marriage Protection Act went into effect in Maryland, affording same-sex couples all of the rights and privileges of marriage. Those same rights come into play when a same-sex couple chooses to divorce as well. Alimony awards and negotiations can become difficult and be complicated, as assets and other accruals often happened within the relationship, but before it was recognized as a legal marriage.

To feel secure in the knowledge that your divorce proceedings will result in a fair and reasonable alimony settlement, it is important to have a qualified Annapolis alimony attorney who understands the complexities of same-sex divorce as your advocate. For the experience and skill you require, look no further than Cynthia H. Clark & Associates, P.A, a long-standing law firm with experience and passion you can trust.
Same sex couples and alimony awards
Because alimony may be based in part on the length of a marriage, a man or woman who seeks alimony after supporting his or her partner for 20 years, but who—because of legislative obstacles—has only been legally married for three years, may not have a strong claim.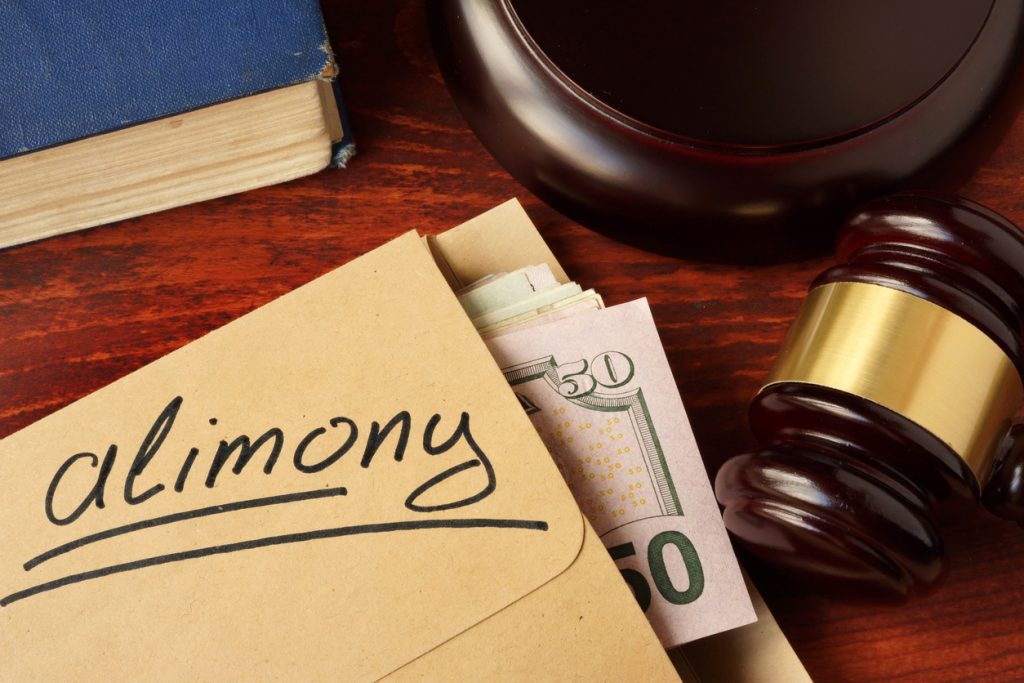 It is also important to consider that this law only applies to couples who were legally married in Maryland. If you and your partner legally married in another state before 2013, the judge will base his or her decisions on the date of your marriage. But for individuals who earned income, started retirement plans or state pensions in states that have not legalized same-sex marriage, there may be additional steps in order to divide those assets.
There are three different spousal support awards in Maryland:
Your Annapolis family law attorney should have substantial experience helping LGBT individuals through the divorce process and has represented clients through the complicated alimony process.