Knowledgeable Annapolis Family Lawyers Explain Grandparent Rights and Visitation
Information for Maryland clients seeking access to their grandchildren

Complicated family dynamics arise during divorces. In some cases, parents are not the sole caregivers to their children. Grandparents often have a special and close relationship with their grandchildren and can even be the de facto parent or legal guardian to a child for some or most of their lives — especially if the child's parents are in unstable or are unfit to care for their children.

In Maryland, there are many reasons a grandparent might seek custody or visitation with their grandchild. A trusted Annapolis family lawyer can help you and your family understand grandparent rights and visitation, especially when there has been a significant relationship between a grandparent and grandchild. Let Cynthia H. Clark & Associates, LLC represent your interests as a grandparent.
Grandparents can be de facto parents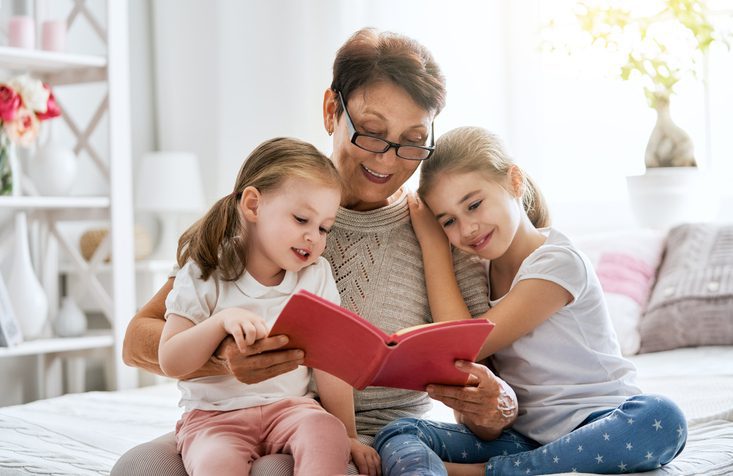 Typically, a grandparent will qualify as a third party in a custody case. A court could find a grandparent to be a de facto parent – especially if the grandparent has been the primary caretaker for the child. Maryland courts will consider you to be functioning as a de facto parent if you can prove that:
If the courts decide a grandparent is a de facto parent, the court can possibly award custody of a child to the grandparent.
Visitation rights of Grandparents
In 2007, the Court of Appeals affirmed the 2000 decision that parents have a fundamental right to control and delegate child rearing, as long as they are fit parents. Grandparents may be awarded visitation only if the parents are deemed unfit or when exceedingly exceptional circumstances exist. The Court stated:
"To preserve fundamental parental liberty interests, we now apply a gloss to the Maryland Grandparent Visitation Statute requiring a threshold showing of either parental unfitness or exceptional circumstances indicating that the lack of grandparental visitation has a significant deleterious effect upon the children who are the subject of the petition."
Thus, a grandparent is unlikely to be successful petitioning for visitation in Maryland courts over the objection of the child's parents, unless the grandparent can prove that the parent is unfit to care for the child or if the grandparent can prove that denying visitation will cause substantial harm to the child.