Steps to getting divorced in Annapolis, MD
Making the decision to end your marriage is rarely an easy one. Aside from the emotional challenges that come with making one life into two, there are often an unanticipated number of struggles you may face that are both time-consuming and frustrating.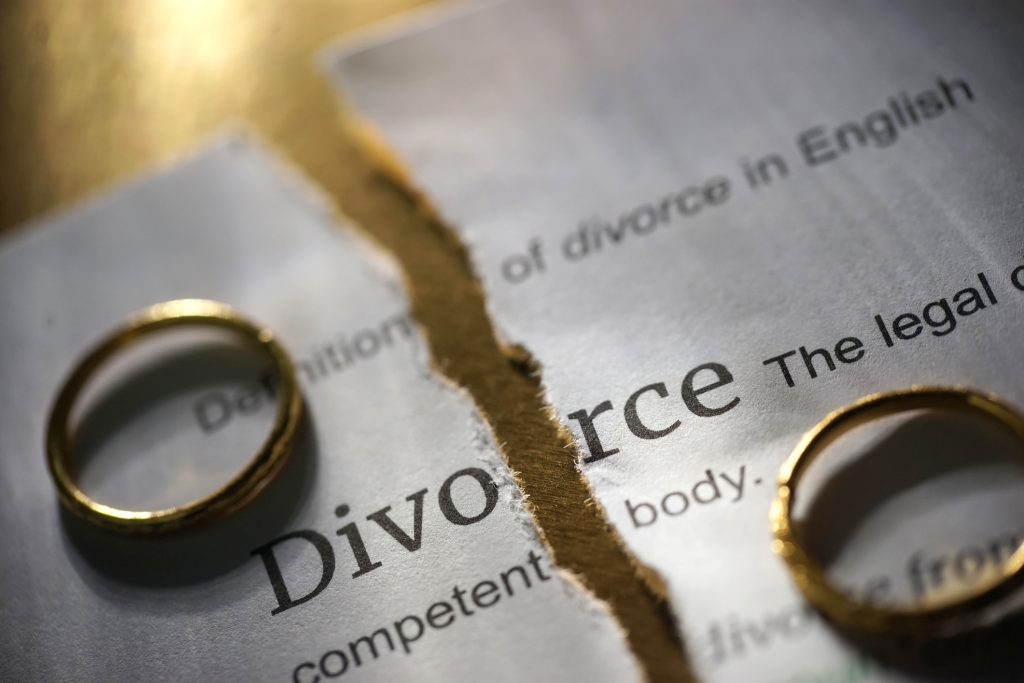 To that end, there are a few steps you can take on your own when it comes to getting divorced, which will ultimately help your attorney provide even better representation. They include:
For everything else, you will want to work with an Annapolis divorce attorney.
How Do I File for Divorce?
Now that you have selected the right divorce attorney, it is time to get the process started. To find out how to file for divorce, please watch the following video:
Contested divorce vs. uncontested divorce
Divorce generally falls under one of two categories: contested or uncontested. In a contested divorce, the two parties cannot come to an agreement about one or more factors affecting their divorce, such as child custody or the division of the assets. In an uncontested divorce, both parties come to a mutual agreement as to a resolution of the pending issues in their divorce. It is worth noting that some things may change, if your divorce is uncontested, in order for the final outcome to satisfy the requirements of the law.
What are the grounds for filing for a divorce in Maryland?
If you are filing for a contested divorce, the chances are good that your complaint will list one of the six "fault" grounds under Maryland law: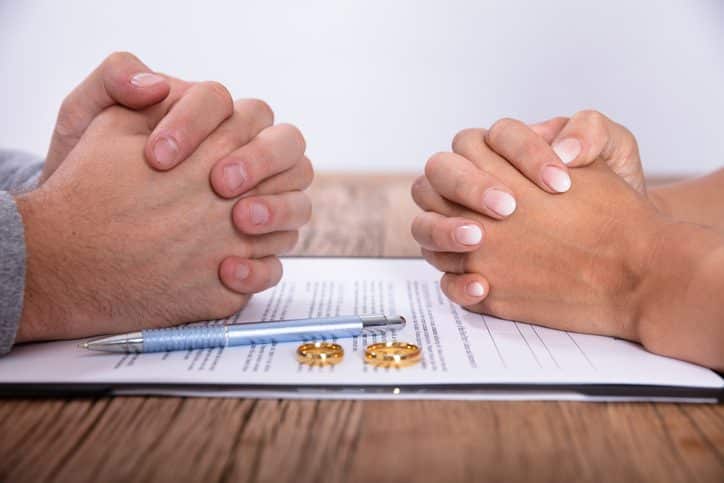 If you and your spouse wish to file for a no-fault divorce, you will need to separate for at least 12 months. However, Maryland does offer an additional no-fault option for couples without minor children, who can submit a written agreement which resolves issues like spousal support and property division. The "mutual consent" grounds for divorce only applies to couples who fit all of the requirements, and waives the 12-month waiting period.