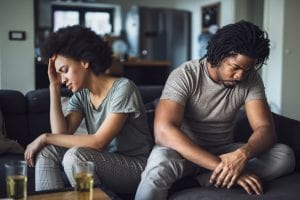 Divorce Litigation
Our PG County divorce lawyers are knowledgeable in the legal process of divorce and are committed to fighting for the rights and best interests of our clients. We offer expert legal representation for clients throughout PG County.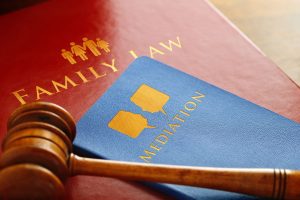 Family Law Matters
Our family law attorneys are proficient in handling all aspects of family law, from child custody disputes to property division, and will work diligently to ensure a fair outcome for you and your loved ones. We prioritize the best interests of our clients in PG County and Anne Arundel County.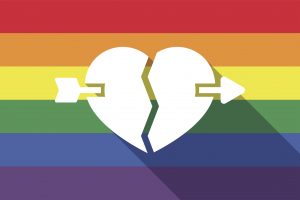 Same-Sex Divorce
Divorce can be a challenging process, especially for same-sex couples. Our PG County divorce attorneys possess the knowledge and expertise to guide you through the process and advocate for your rights as a member of the LGBT community. We provide experienced legal representation for same-sex couples in PG County.
Our PG County Attorney Team Members
Empower yourself with the expertise of a team of female attorneys dedicated to achieving the best possible outcome for you. Trust the 20+ years of experience of Cynthia H. Clark & Associates in divorce, family law and child custody in Annapolis and PG County County.
Let us guide you through the legal complexities and fight for your rights.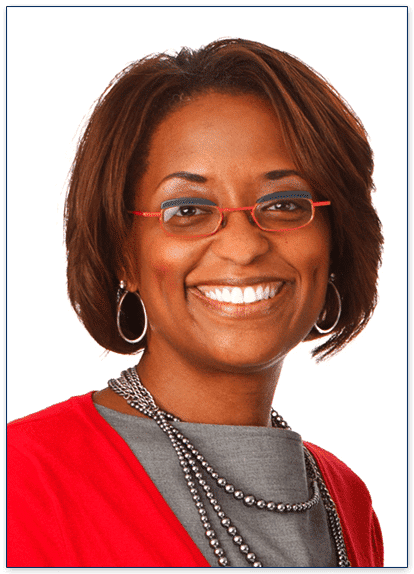 Cynthia Hawkins Clark
Experienced Annapolis divorce lawyer, Cynthia Hawkins Clark, specializes in divorce, family law, & child custody. Committed to achieving the best outcome for clients. Cynthia has over 20 years of experience in the field, and is a member of the Maryland State Bar Association & Anne Arundel County Bar Association.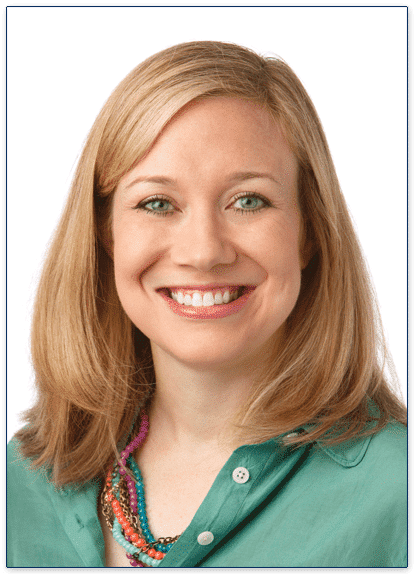 Courtenay B. Sperry
Courtenay B. Sperry is an associate attorney with Cynthia H. Clark & Associates LLC and has over 12 years of family law and general civil practice experience throughout the State of Maryland.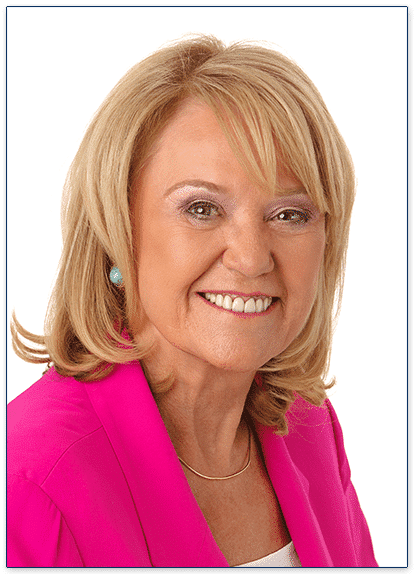 Paula J. Peters
Paula Peters is Of Counsel at Cynthia H. Clark & Associates, LLC. She has practiced law since 1979.