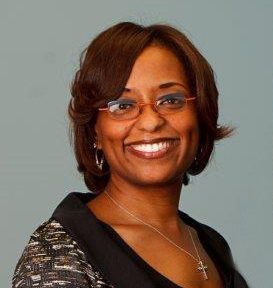 Our clients and regular readers may have noticed that we adopted a new name for our firm. It is with great excitement and tremendous joy that we offer our congratulations to Cynthia H. Clark on becoming a partner at Cynthia H. Clark & Associates, LLC! We are all so lucky to have Cynthia as a part of our family and as an invaluable member of our team, and now that she's settled into her new role, we wanted to share that excitement and joy with all of you.
Fun facts about Cynthia Clark
Looking at Ms. Clark's bio, you can see just what an asset she is to any law firm – and why we are so happy that she joined us. An Annapolis native, she brings a sense of serenity to our office and to our clients, who are often going through incredibly frustrating and difficult times. She regularly volunteers her time working with young lawyers and with local youth services… when she is not at home helping her family with their homework, that is.
But Ms. Clark offers more than her passion and dedication to our firm. Did you know…?
She has a terrific sense of humor, and an infectious laugh?
She is a "die hard" Baltimore Ravens fan?
She has a secret – or not-so-secret – penchant for "chunky" jewelry? (And that she can pull it off like no one else can?)
That she has devoted herself to helping protect members of the armed forces in need of legal counsel?
That she can leap tall buildings in a single bound?
We cannot tell you just how proud we are of the work that Cynthia does, and how blessed we feel to know her as a person. She brings her passion, joy and dedication to everything she does, and we could not be happier for her promotion.
Congratulations, Cynthia!
Cynthia H. Clark & Associates, LLC is an Annapolis-based family law firm serving clients throughout Maryland. Please contact us to find out more about our services.