In the realm of family law, having the right legal representation is crucial. This is especially true for members of the LGBTQ community, who often face unique legal challenges and considerations. Whether you're navigating a divorce, adoption, surrogacy, or other family law matters, finding the right LGBTQ family lawyer can make all the difference. Below is a comprehensive guide to help you in your search, offering valuable tips and considerations to ensure you find the best legal representation for your needs.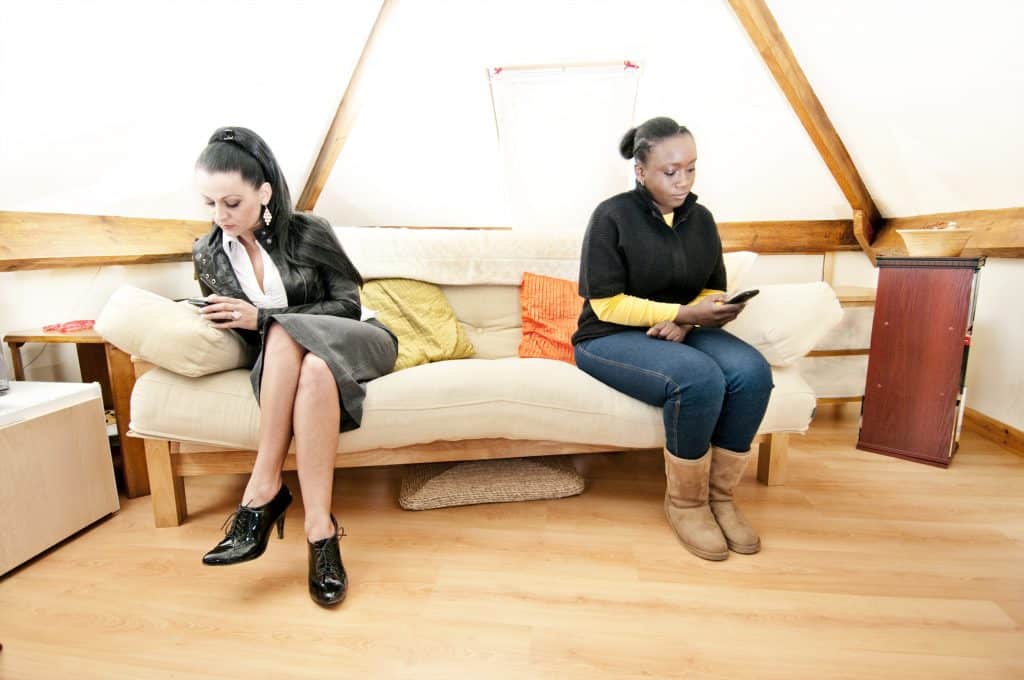 Understanding the Importance of Specialized Legal Representation
Family law is a complex field, and for LGBTQ individuals and families, there are often additional layers of complexity. From understanding the legal landscape of same-sex marriage and divorce to navigating issues related to parenting and adoption, LGBTQ family law encompasses a wide range of issues. Having a lawyer who is not only knowledgeable about family law but also understands the unique needs and challenges of the LGBTQ community can provide invaluable support and guidance.
What to Look for in an LGBTQ Family Lawyer
Experience and Expertise: The first thing to look for in an LGBTQ family lawyer is experience and expertise in the field. They should have a solid understanding of family law and a proven track record of handling LGBTQ family law cases. Ask about their experience with cases similar to yours and their understanding of the unique legal issues facing the LGBTQ community.
Cultural Competency: Cultural competency is another critical factor. Your lawyer should not only be knowledgeable about LGBTQ legal issues but also sensitive to the cultural and personal aspects of representing LGBTQ clients. They should demonstrate respect and understanding for your identity and experiences.
Communication: Good communication is key in any attorney-client relationship. Your lawyer should be able to explain complex legal concepts in a way that you can understand, and they should be responsive to your questions and concerns. You should feel comfortable discussing personal matters with them and confident in their ability to represent your interests.
Advocacy: A good lawyer is a strong advocate for their clients. They should be prepared to fight for your rights and interests, whether in negotiations or in court. Look for a lawyer who is assertive, strategic, and committed to achieving the best possible outcome for you.
Reputation: A lawyer's reputation can tell you a lot about their professionalism, ethics, and effectiveness. Look for a lawyer with positive reviews and testimonials from past clients. You can also check their standing with the local bar association or other professional organizations.
Affordability: Legal services can be expensive, so it's important to consider the cost. Ask about the lawyer's fees and billing practices upfront. While cost should not be the only factor in your decision, it's important to find a lawyer who fits within your budget.
Tips for Finding the Right LGBTQ Family Lawyer
Do Your Research: Start by researching LGBTQ family lawyers in your area. Look at their websites, read their bios, and check out any reviews or testimonials. Look for lawyers who specialize in LGBTQ family law and have a strong track record in the field.
Ask for Recommendations: Personal recommendations can be a great way to find a lawyer. Ask friends, family members, or colleagues if they can recommend a good LGBTQ family lawyer. You can also reach out to local LGBTQ organizations for recommendations.
Schedule Consultations: Once you've narrowed down your list, schedule consultations with a few potential lawyers. This is your opportunity to ask questions, discuss your case, and get a feel for whether the lawyer is a good fit for you. Pay attention to how the lawyer communicates and how they respond to your questions and concerns.
Trust Your Gut: Finally, trust your gut. You want a lawyer who you feel comfortable with, who respects your identity and experiences, and who you trust to advocate for your best interests. If something doesn't feel right, it's okay to keep looking until you find the right fit.
Navigating the Legal Landscape: The Role of an LGBTQ Family Lawyer
An LGBTQ family lawyer plays a crucial role in helping you navigate the legal landscape. Here are some of the ways they can assist you:
Divorce: Navigating a divorce can be emotionally and legally challenging. An experienced LGBTQ family lawyer can guide you through the process, helping you understand your rights and options, and advocating for your interests in matters such as property division, spousal support, and child custody.
Parenting Issues: For LGBTQ parents, there can be unique legal issues related to parenting. This can include matters related to adoption, surrogacy, donor agreements, and parental rights. An LGBTQ family lawyer can provide guidance and representation in these matters, ensuring your rights and interests are protected.
Finding the right LGBTQ family lawyer is a crucial step in protecting your rights and navigating the complexities of family law. By considering factors such as experience, cultural competency, communication, advocacy, reputation, and affordability, you can find a lawyer who is not only knowledgeable about LGBTQ family law but also sensitive to the unique needs and experiences of the LGBTQ community.
At Cynthia H. Clark & Associates, we understand the unique legal challenges faced by LGBTQ individuals and families. Our experienced attorneys are committed to providing sensitive, inclusive, and effective legal representation. We invite you to contact us today for a consultation.