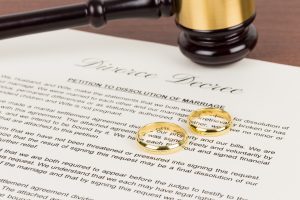 On October 1, 2016, there were 35 new laws in Maryland that went into effect. There are now tougher laws for underage drinking, equal pay for equal work, freedom of speech for student journalists, and Noah's Law, which requires the use of an Ignition Interlock system when a person has been convicted of a DUI with a BAC of .08 or higher.
Some of the new laws could impact our family law clients, too. We wanted you to be aware of those changes, in case they could play any part in your current or upcoming legal affairs.
These are just the highlights of a few of the new laws that went into effect this month. If you live in the Annapolis area and you are dealing with a family law dispute or other legal matter, the experienced family law team at Cynthia H. Clark & Associates, LLC is here to help you and your family move beyond conflict and get on with your lives.
At the Annapolis law firm of Cynthia H. Clark & Associates, LLC, we like to make sure that our clients are kept abreast of the changes in Maryland law that might affect them when they are involved in divorce or other family law cases. We are here to make sure that your rights are protected, and to provide sound legal advice based on the specific facts of your case. Please call us at 410.921.2422 or fill out our contact form to schedule a consultation today.
Related Articles