When a party divorces, often times a spouse will desire returning to your maiden name afterwards.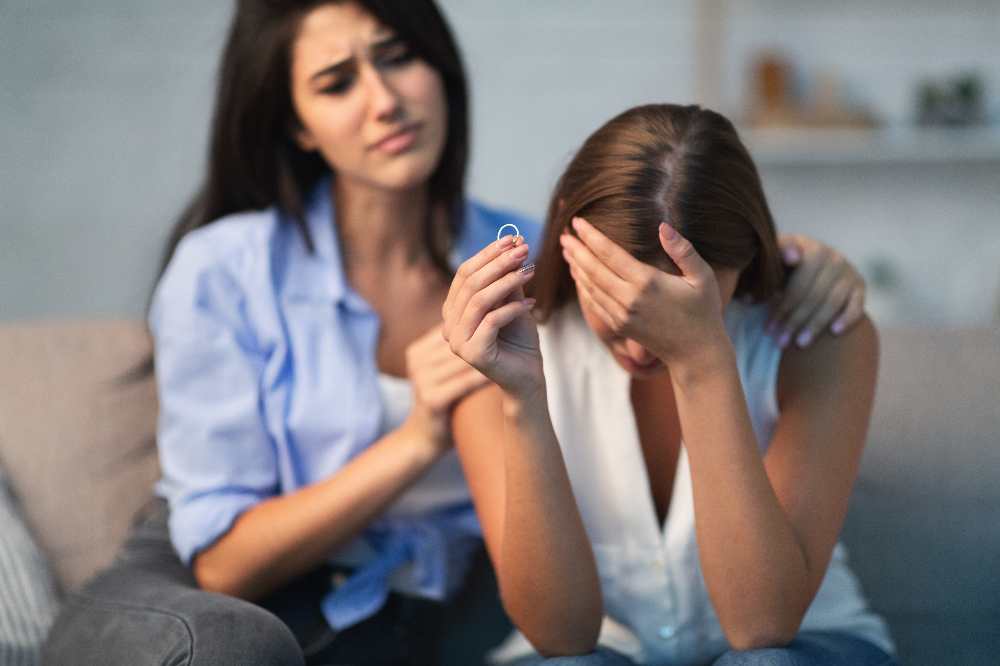 Under current Maryland law, a spouse who took on the other party's name during the marriage may be restored to any former name:
if they no longer wish to use that name;
the name change is requested in the divorce action;
the request is not for any fraudulent, illegal or immoral purpose. The request to begin returning to your maiden name name needs to be made at the time of the divorce and entry of a Judgment of Divorce.
HB793 of the 2017 (PDF) legislative session revised some of these requirements. Effective October 1, 2017, the request to be restored to a former name may now be granted within eighteen (18) months of the date of the divorce upon motion of the party requesting the restoration. Additionally, the request must be made by the spouse seeking the restoration of their former name. A spouse may not request the name change for the other spouse.
Cynthia H. Clark & Associates, LLC is an Annapolis-based family law firm serving clients throughout the state of Maryland. If you and your spouse are considering a divorce, please contact our firm to reserve a consultation time at our office.